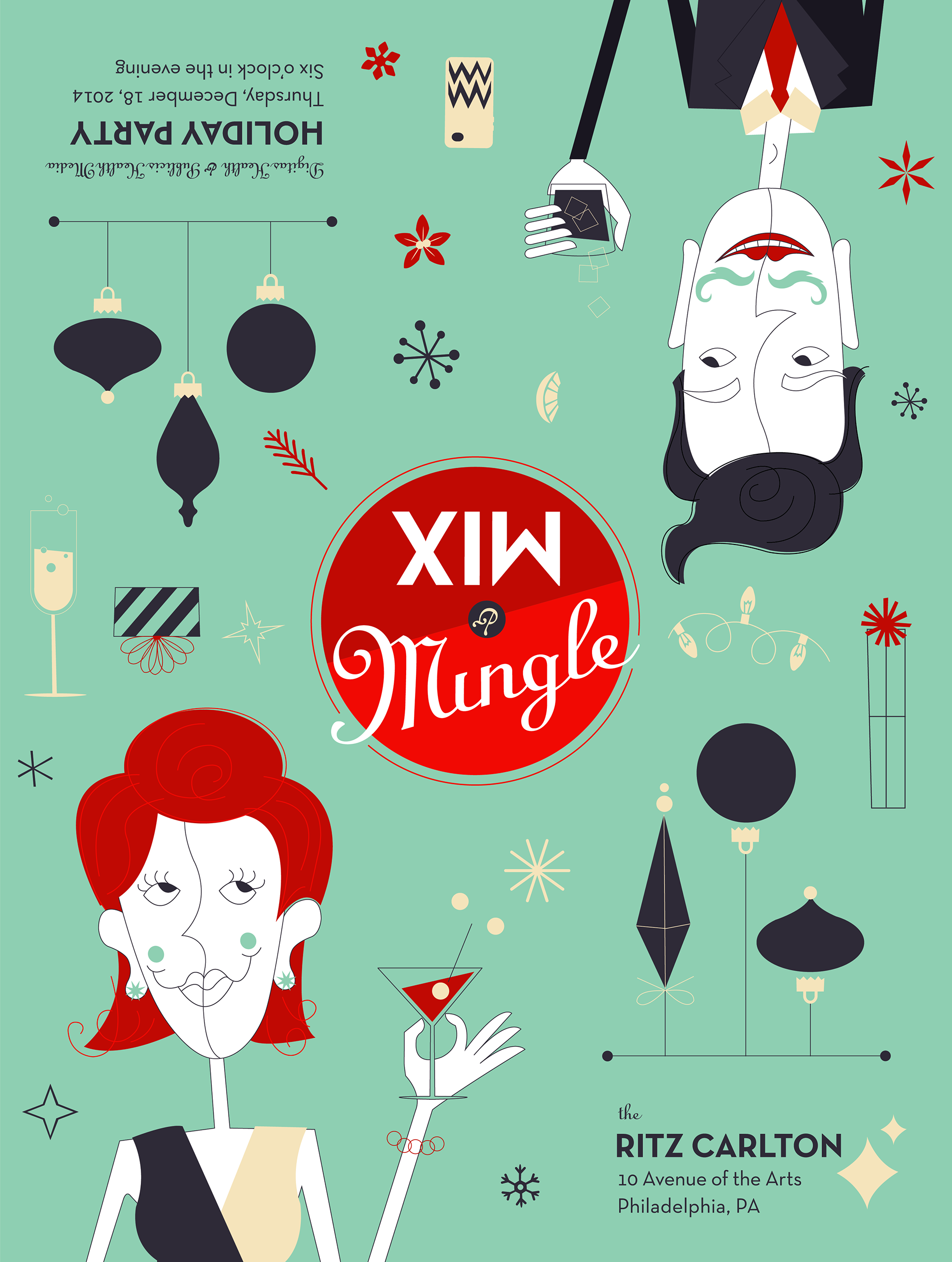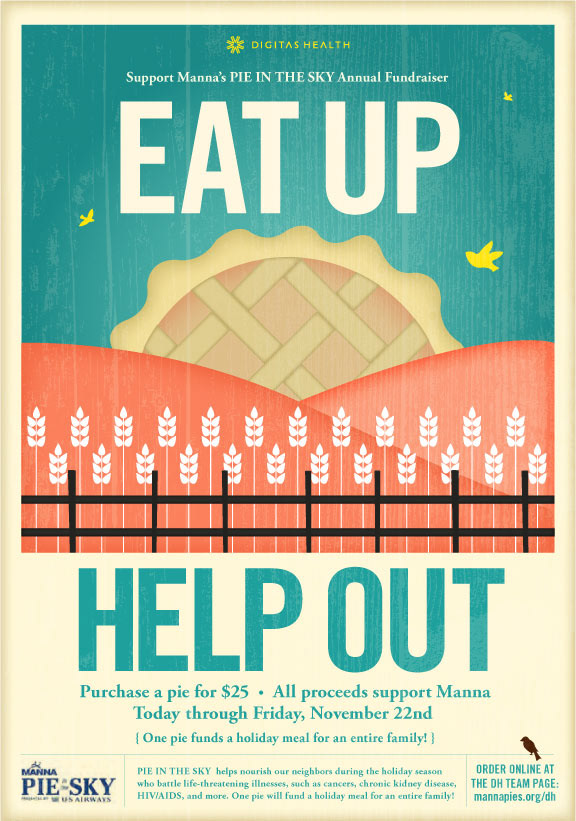 LEFT: Mix & Mingle holiday party promotional poster: On the rocks, with a twist—up side down, or right side up! No matter how you like it, this holiday party poster was designed and illustrated with fun in mind.
RIGHT: Thanksgiving Manna fundraiser poster: This poster was designed and illustrated to inspire viewers to eat pie for a good cause! 

DISTRACTED: This poster was originally part of a larger project about the virtues of disconnecting from our devices in order to stay connected to the things in life our devices often compete with. After user research that captured the many things people felt distracted by in a given day, I felt compelled to try and visually capture what it feels like to be constantly bombarded with all daily distractions our connectivity subjects us to.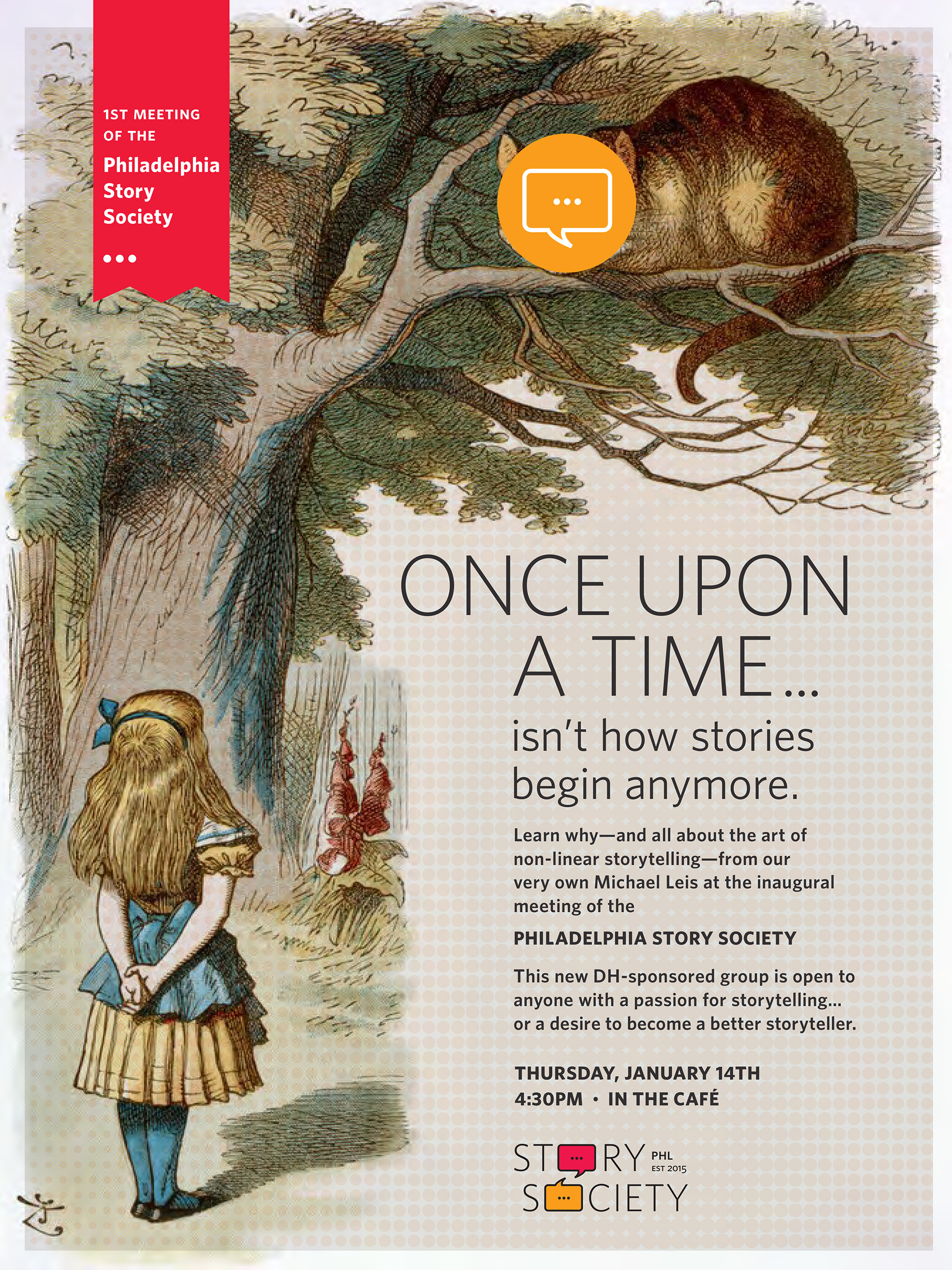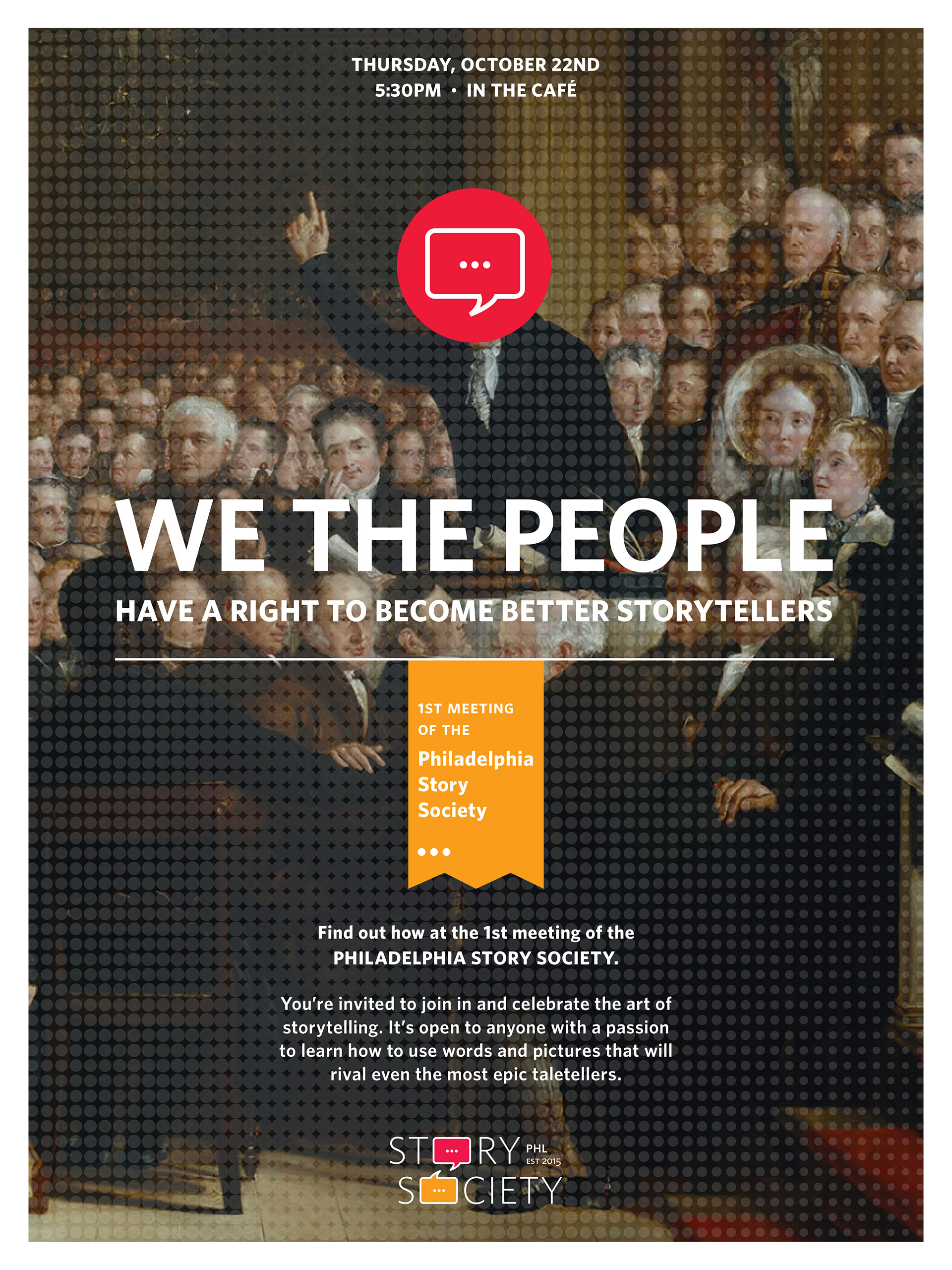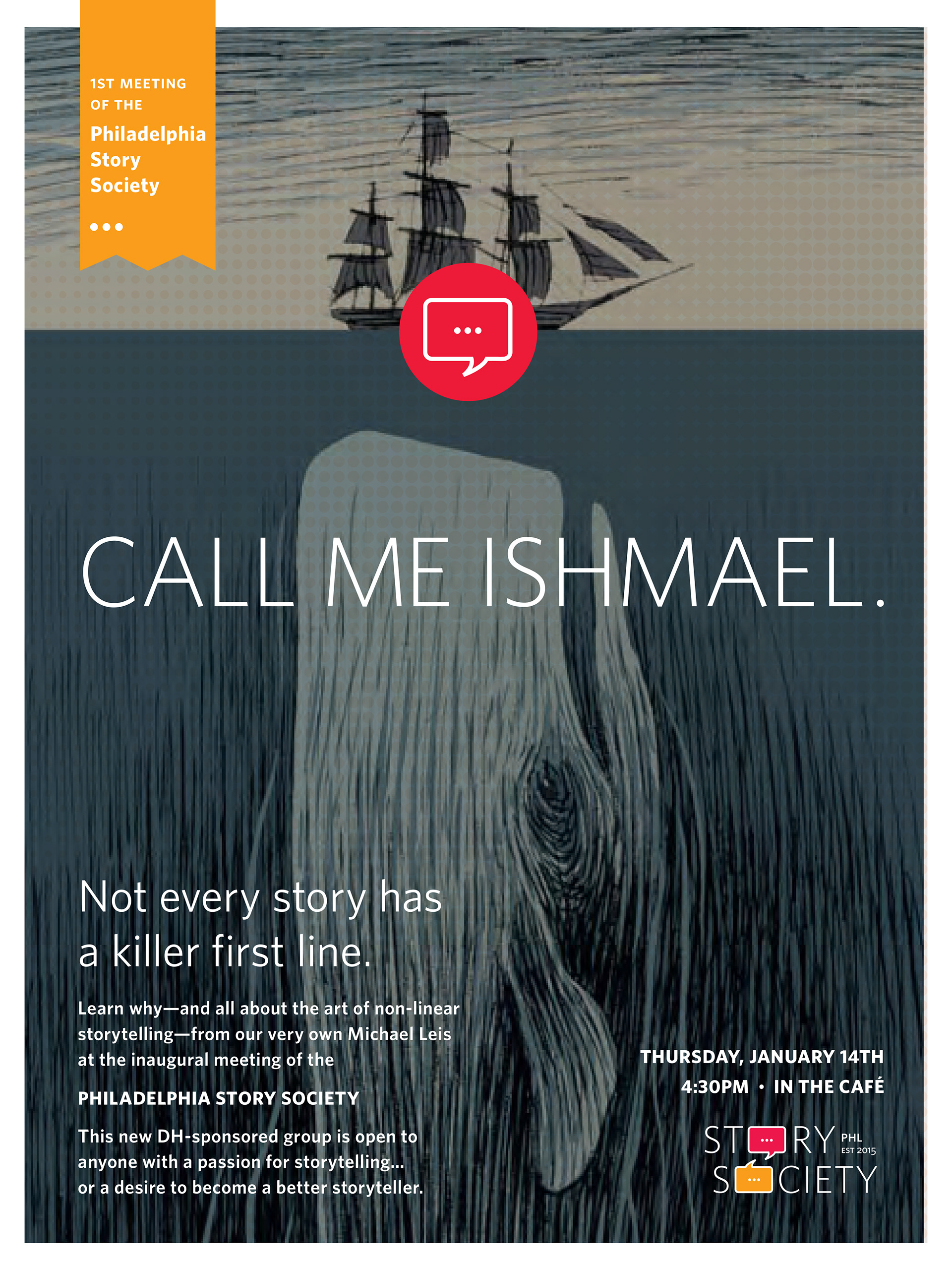 THE PHILADELPHIA STORY SOCIETY: This series of posters was created in collaboration with copywriter and Creative Director, Jennifer Kurowski. They were designed to help promote the first meetings of the newly-formed writers' group that specifically markets itself to anyone who love stories—not just writers. The posters use the logo mark to intentionally create visual tension as a way to grab the viewer's attention and create suspense.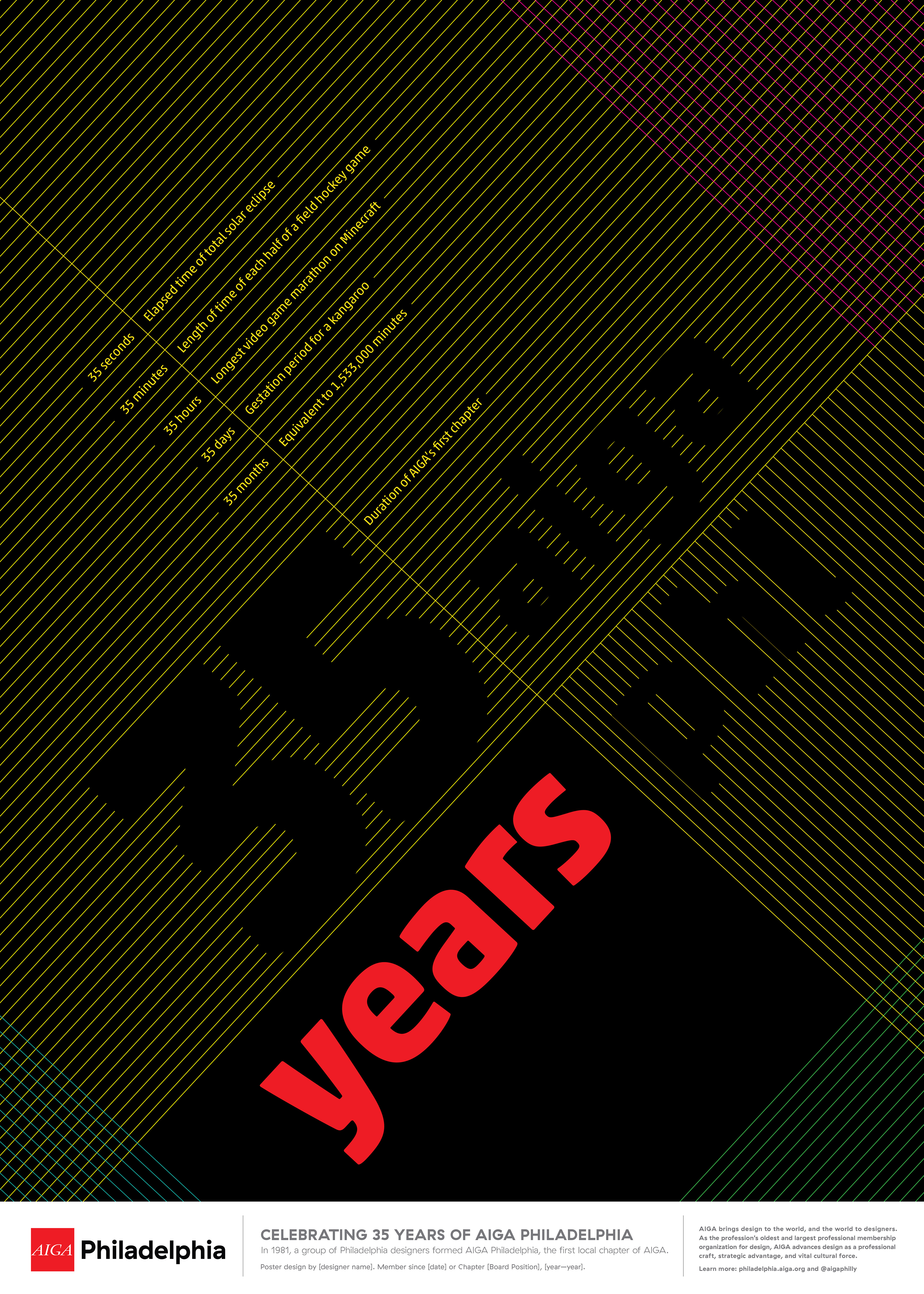 LEFT: Celebrating AIGA Philadelphia's 35th Anniversary, I drew on the "borrowed significance" device to give credibility and context to AIGA's first local chapter.
RIGHT: Sparked by the deadly outbreak in 2014, Posters Against Ebola is a platform for designers and activists to express their views, opinions, and reactions to the disease and its widespread impact. For me, I chose to focus on the notion of how our nation's political divide in 2013 also had far-reaching, widespread impacts, including a freeze in NIH funding—one of the world's foremost institutions focused on Ebola research.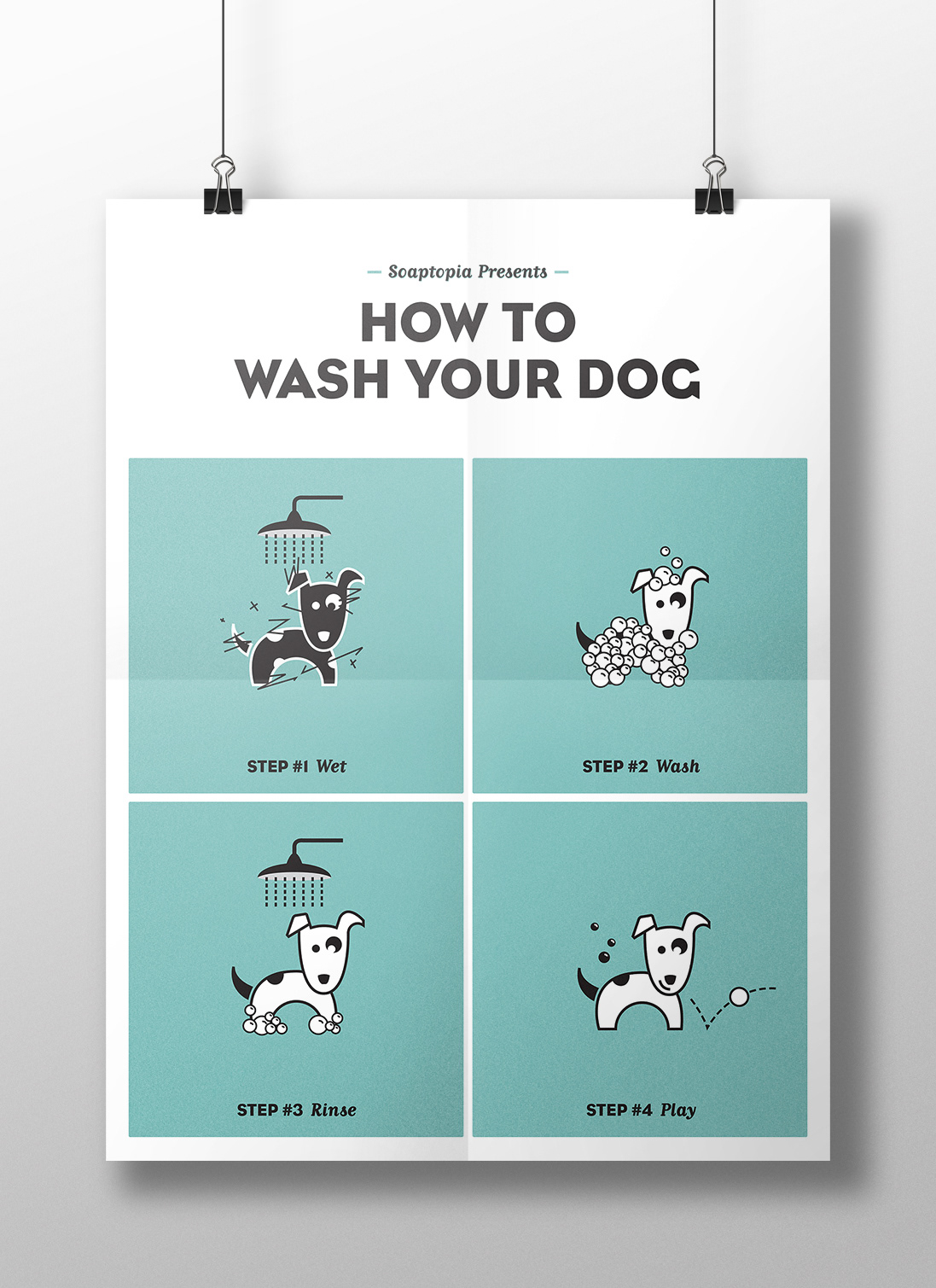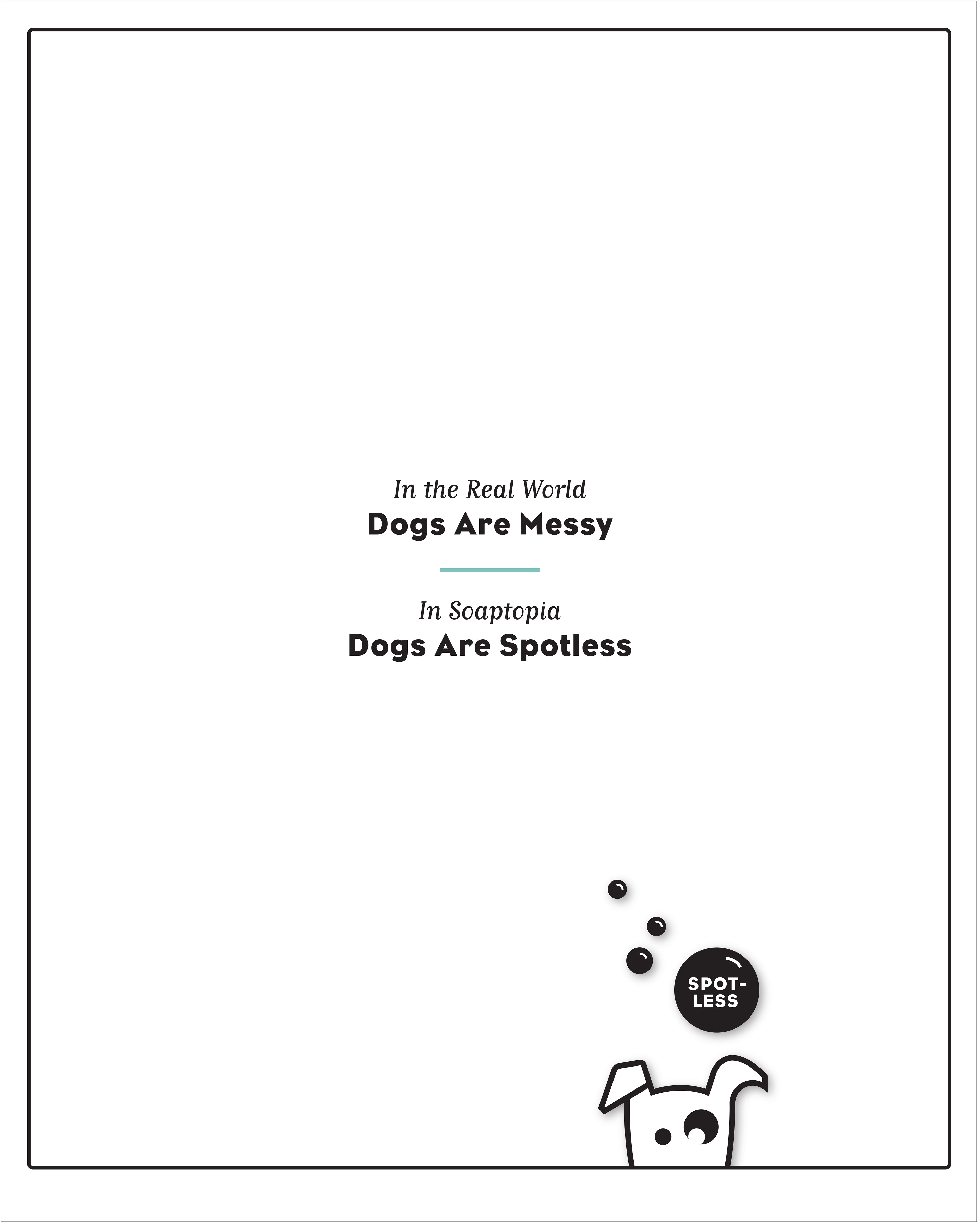 SOAPTOPIA: Promotional poster designed to build the fun and playful brand identity of this dog grooming supply company.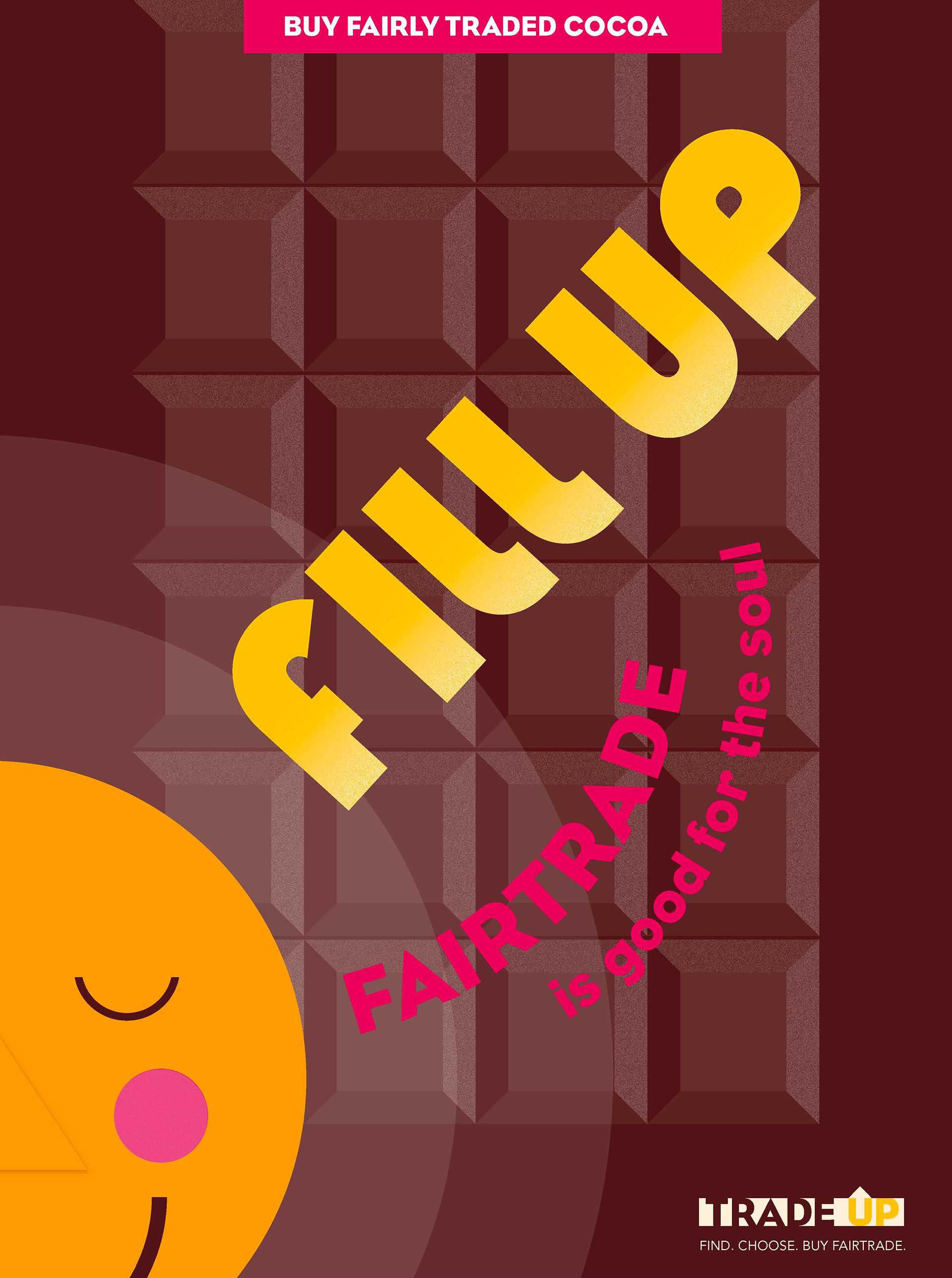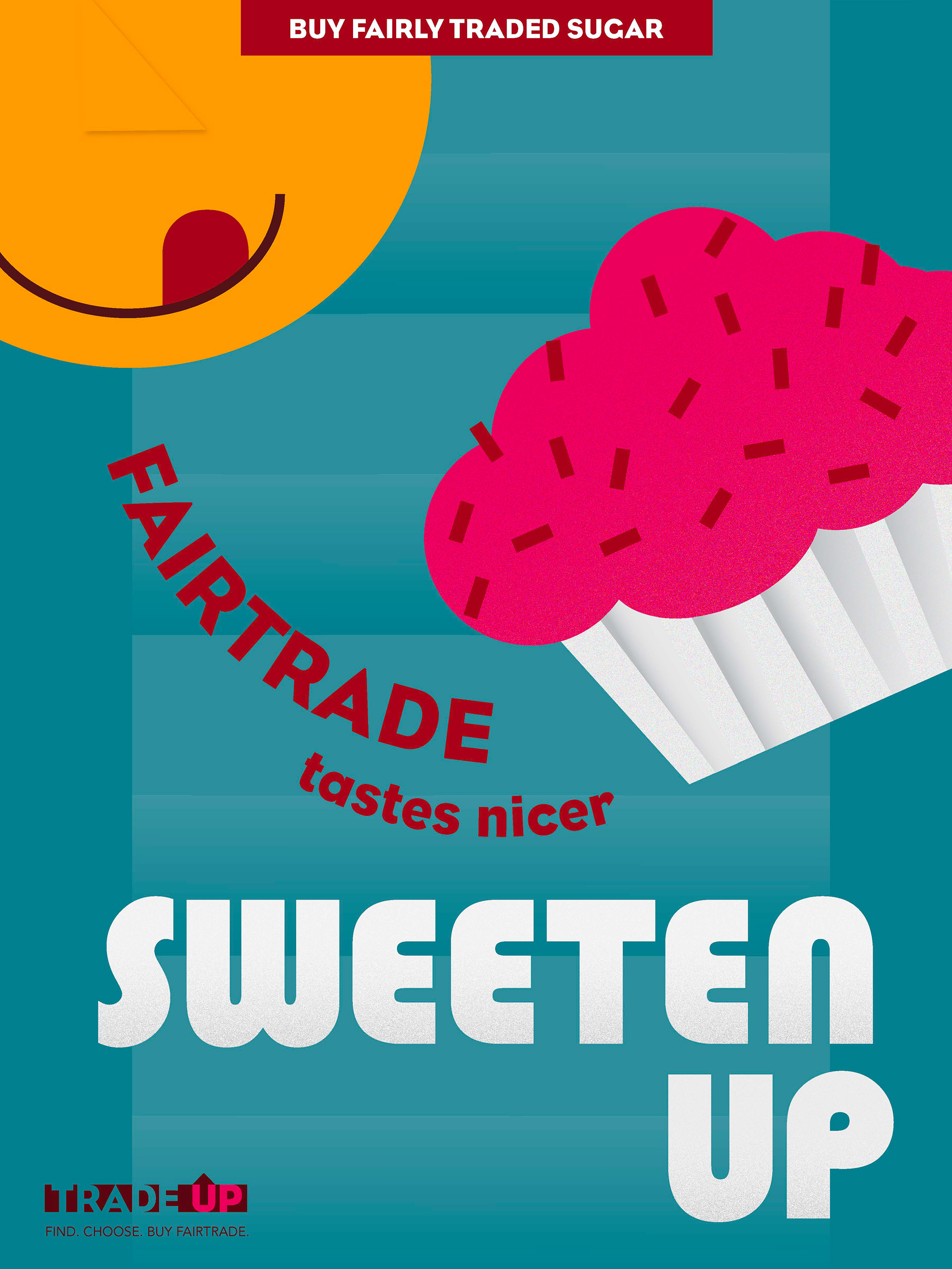 TRADE UP: Promotional campaign designed to inspire consumers to create social change through the purchase of fairly traded goods and products.