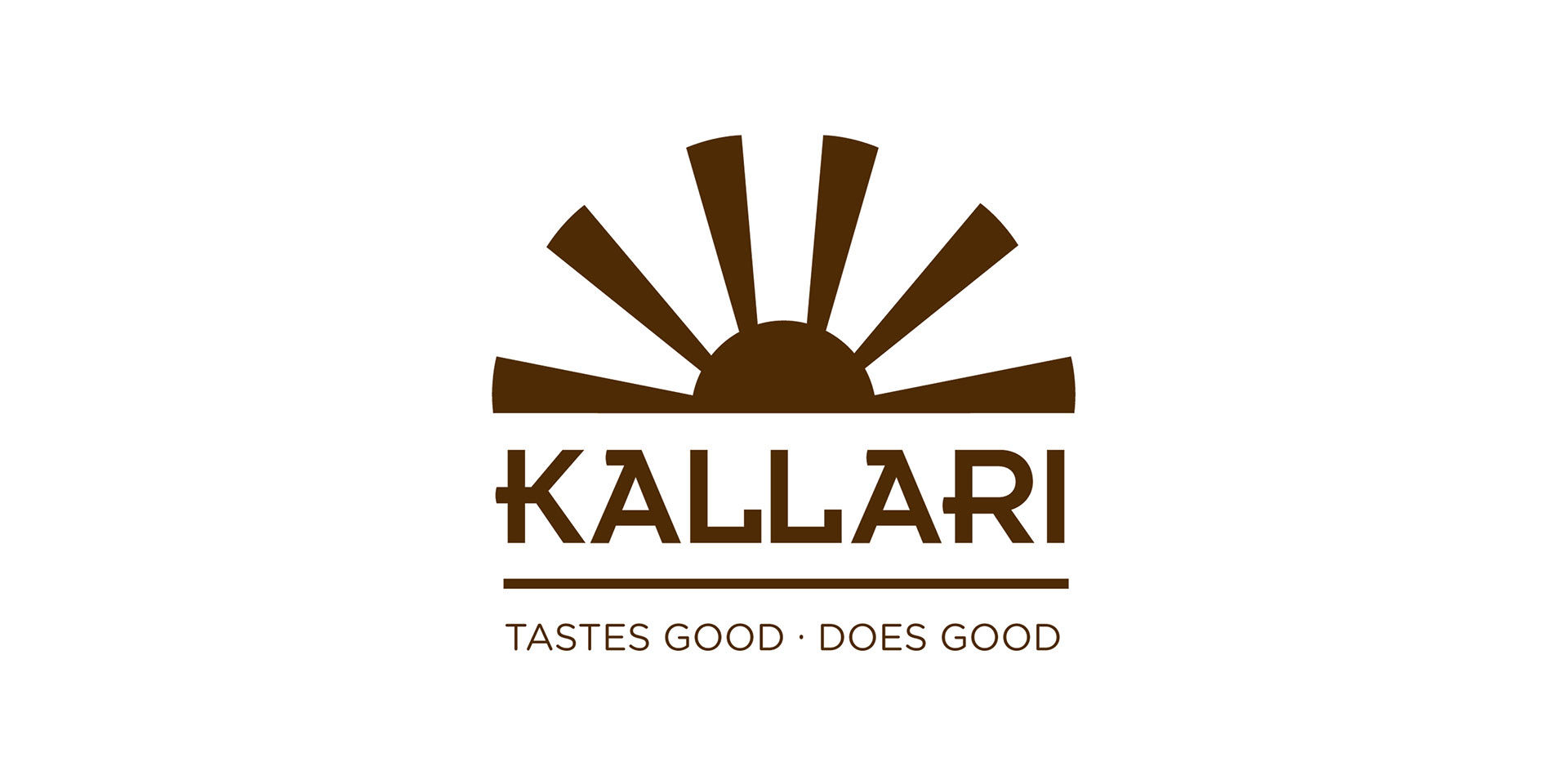 Sacha Premium Organic Cocoa
The Sacha wordmark was designed for Kallari's premium line of cocoa products. For brand unity, it uses the same custom type created for Kallari and then is combined with hand written lettering; a nod to the individual farmers who produce these premium products. 
Scroll down to see before and after images of both brands.