Newt Nose: Adventures of a Sleepy Hound Dog
A children's book about a lazy dog who goes on the most spectacular adventures all from the comfort of his cozy bed.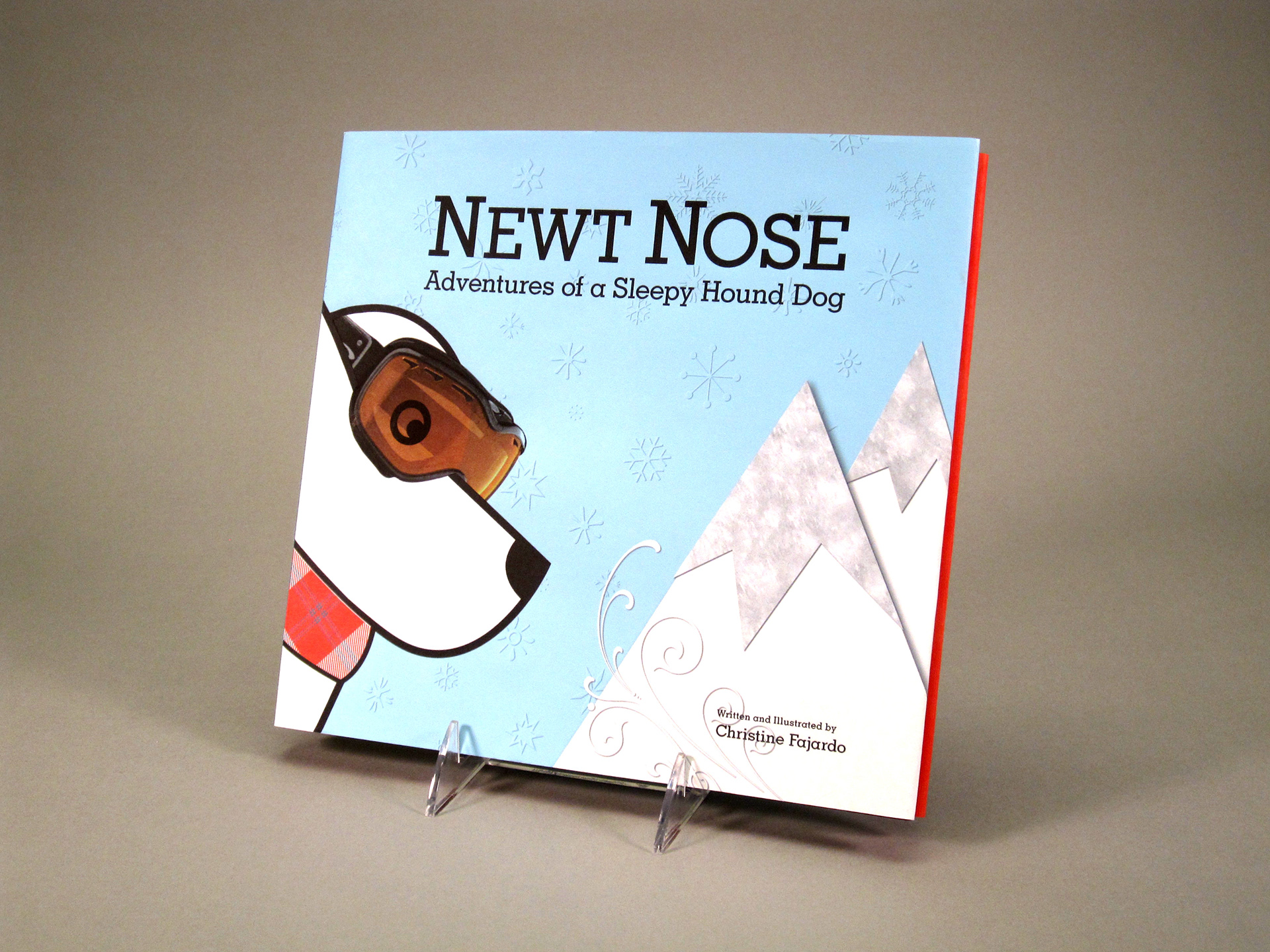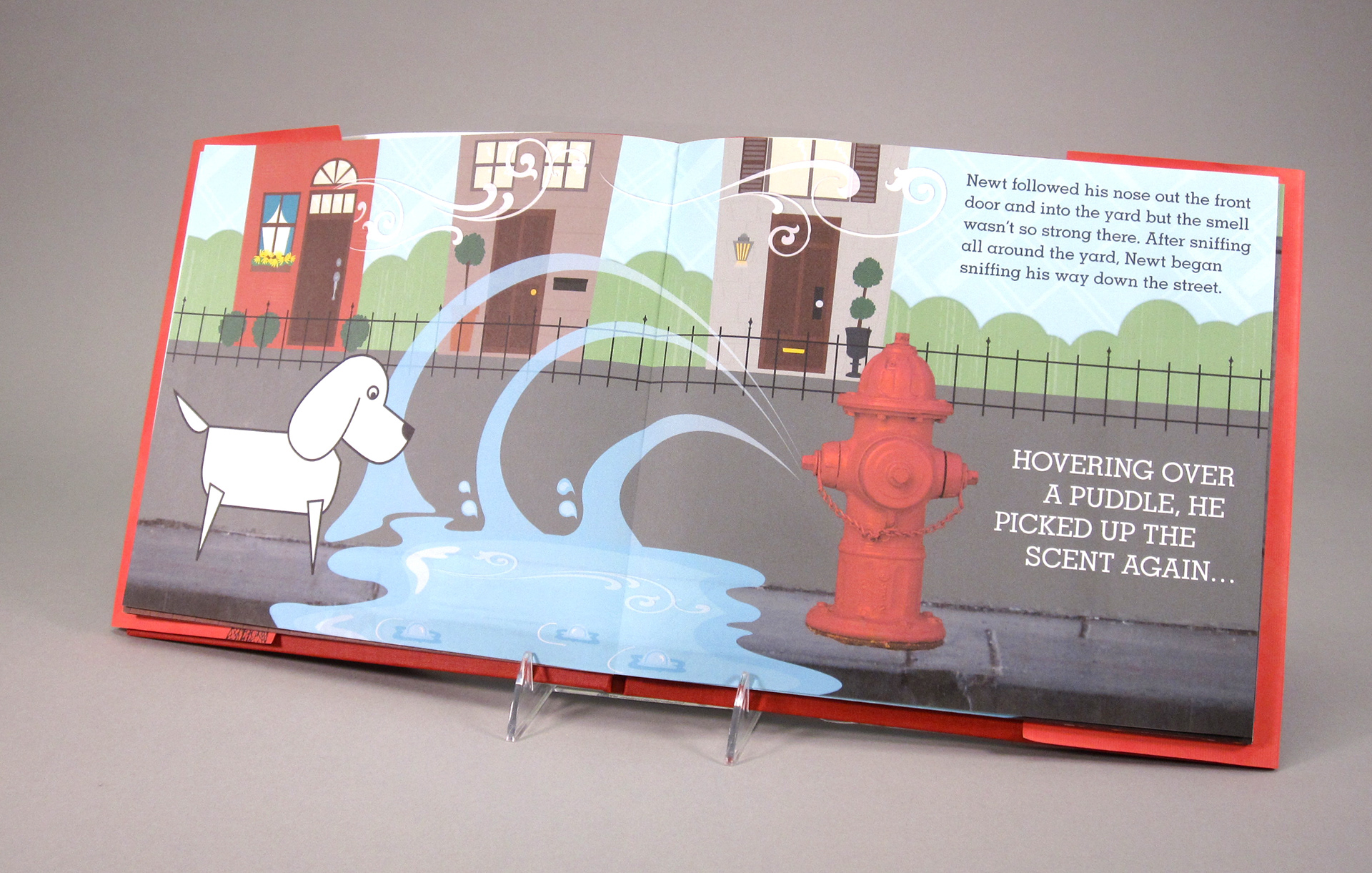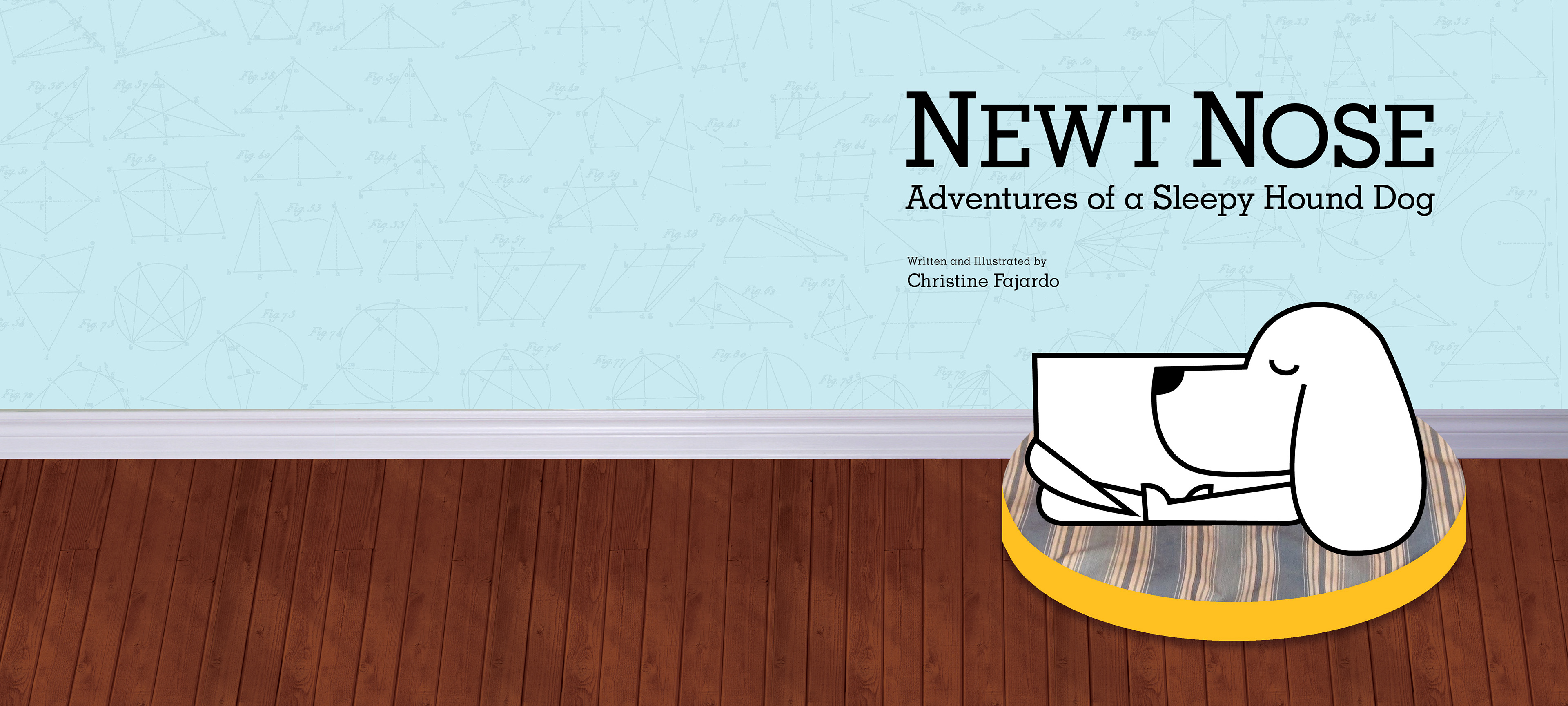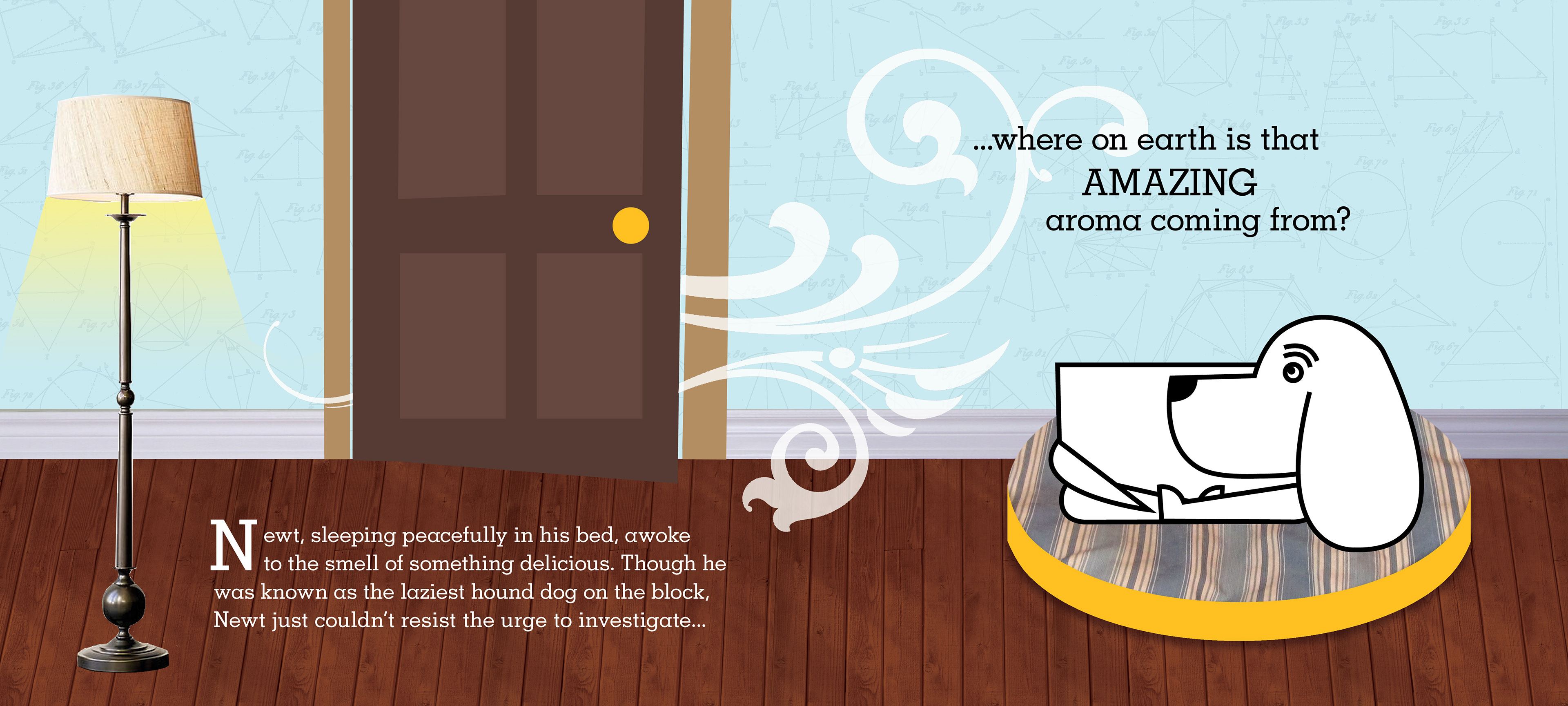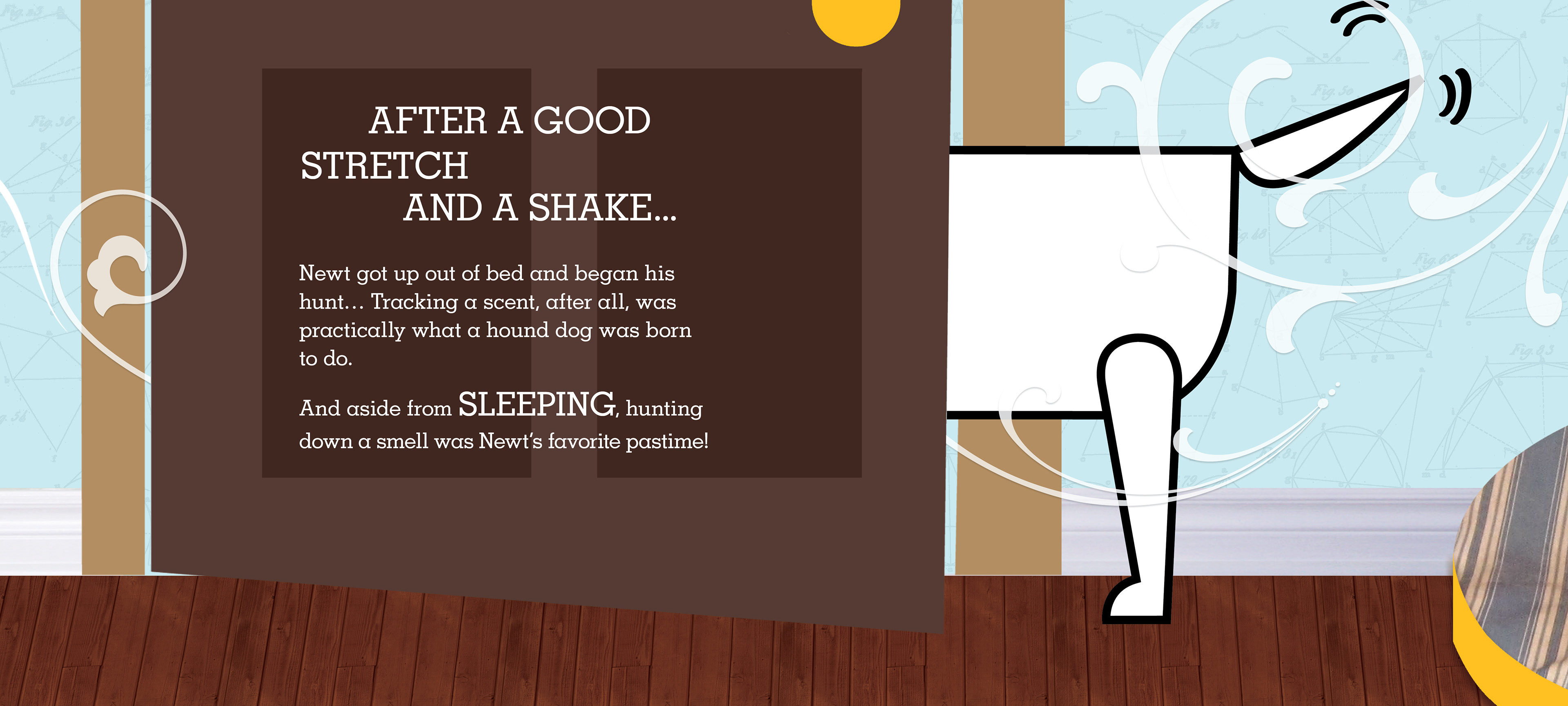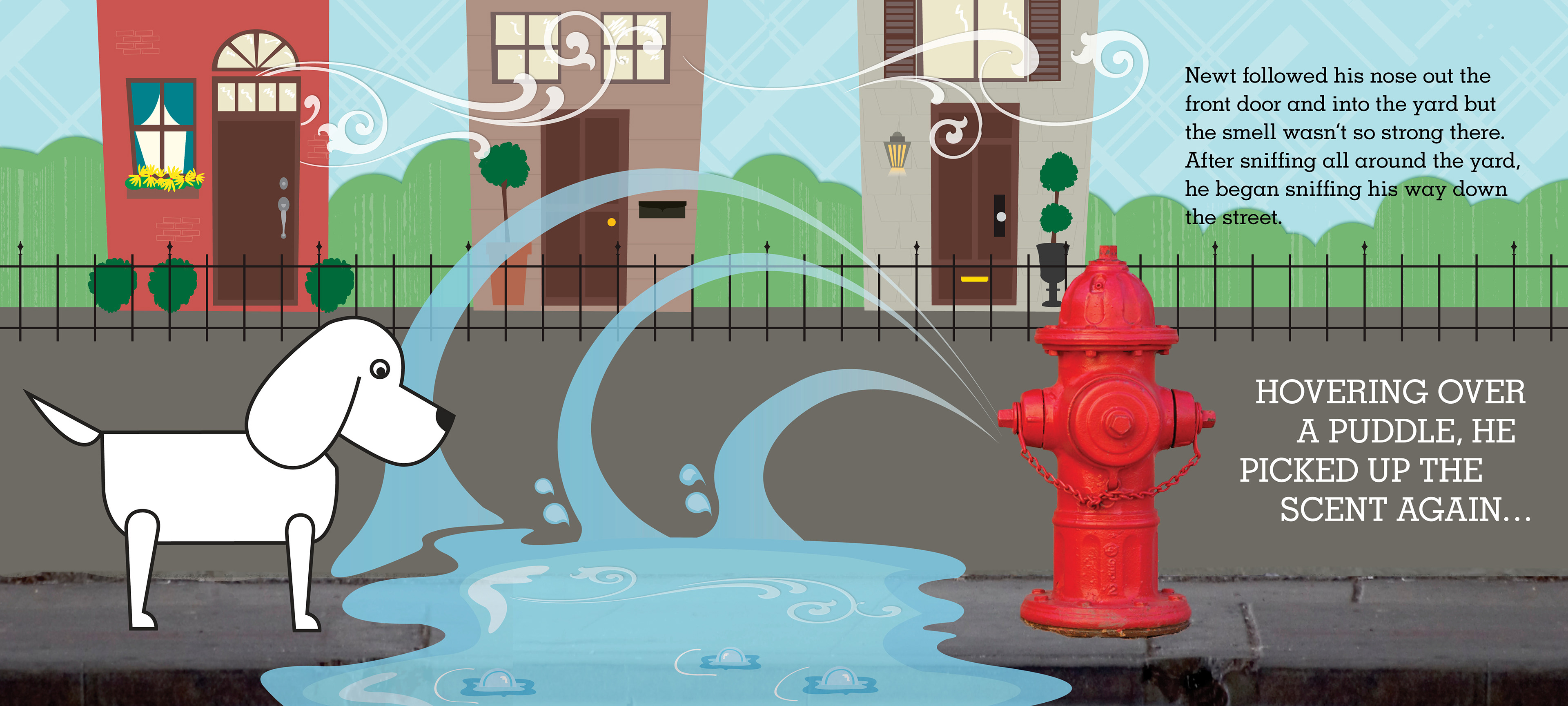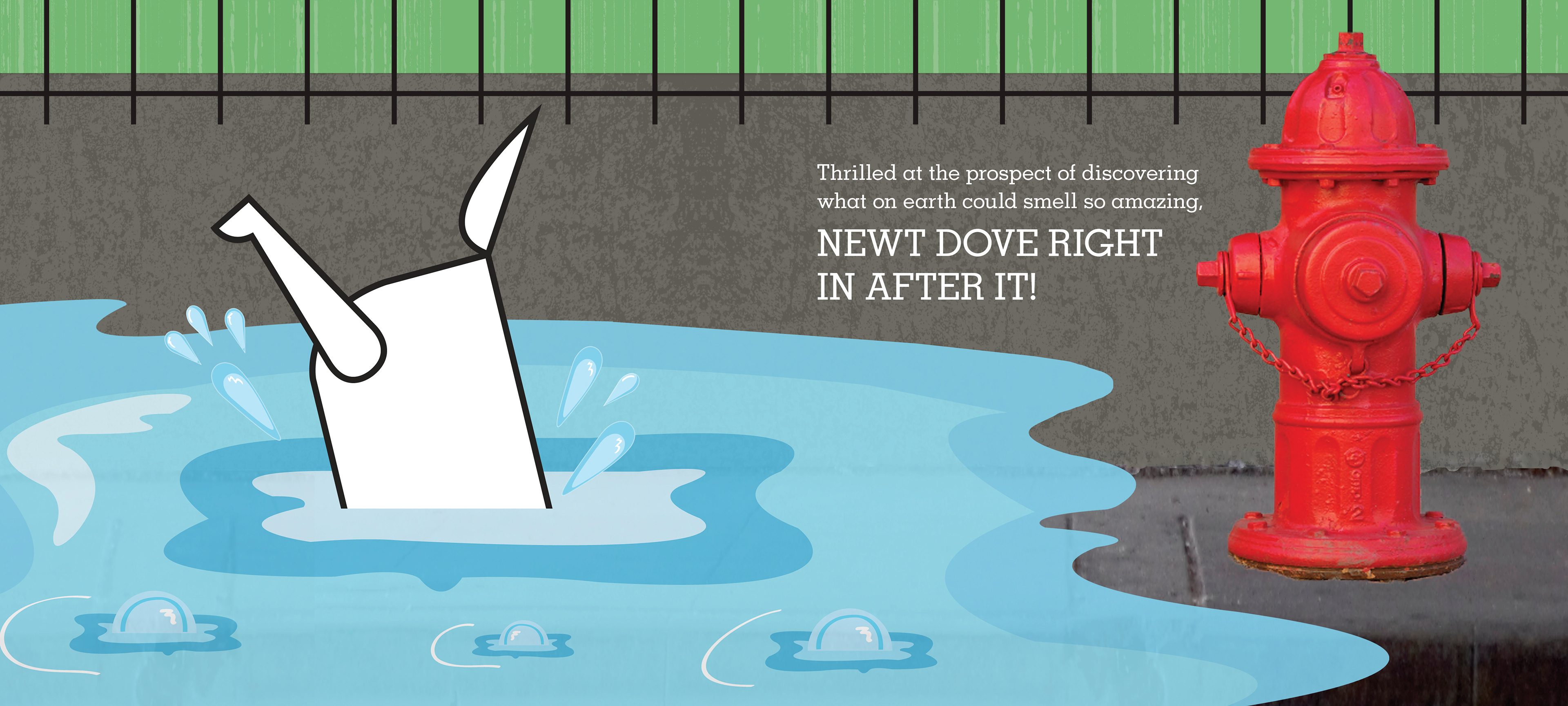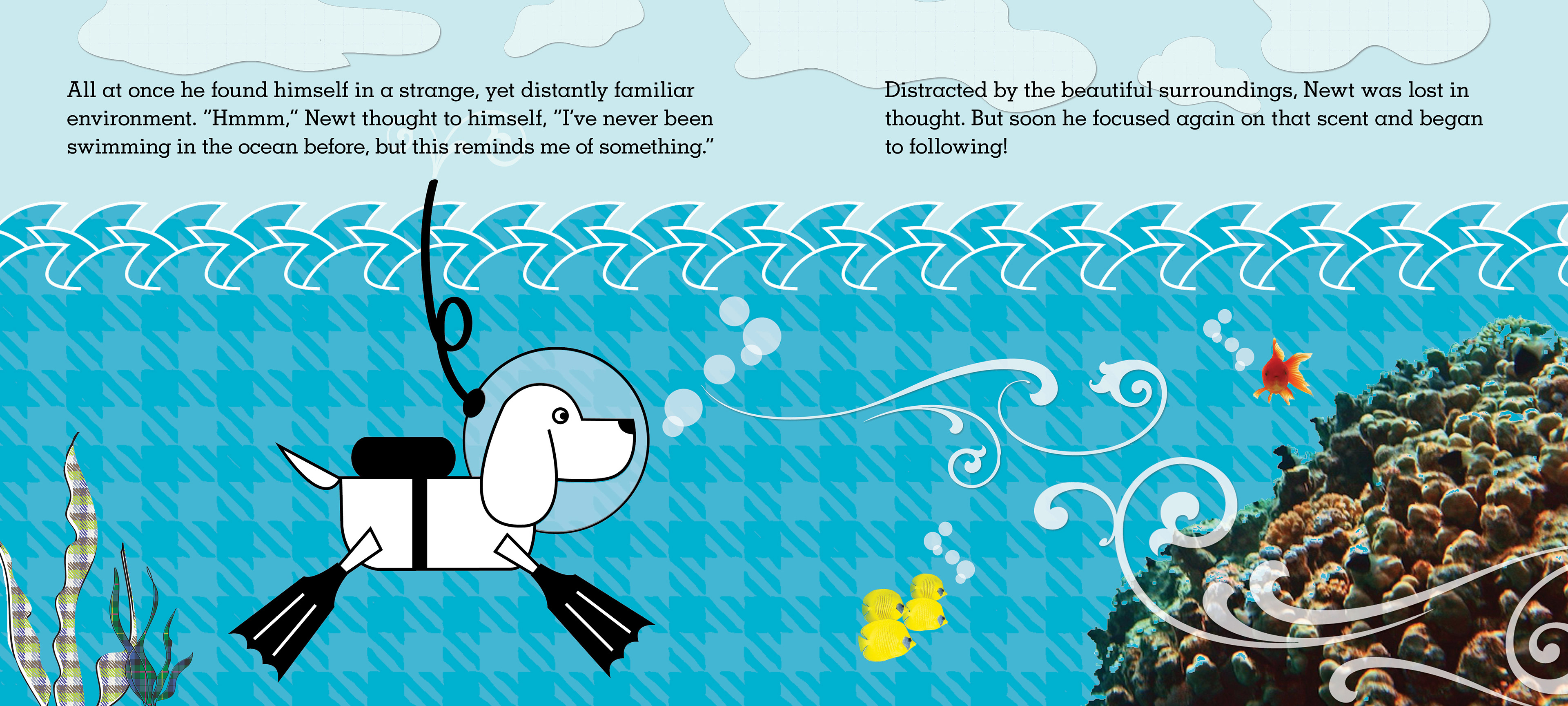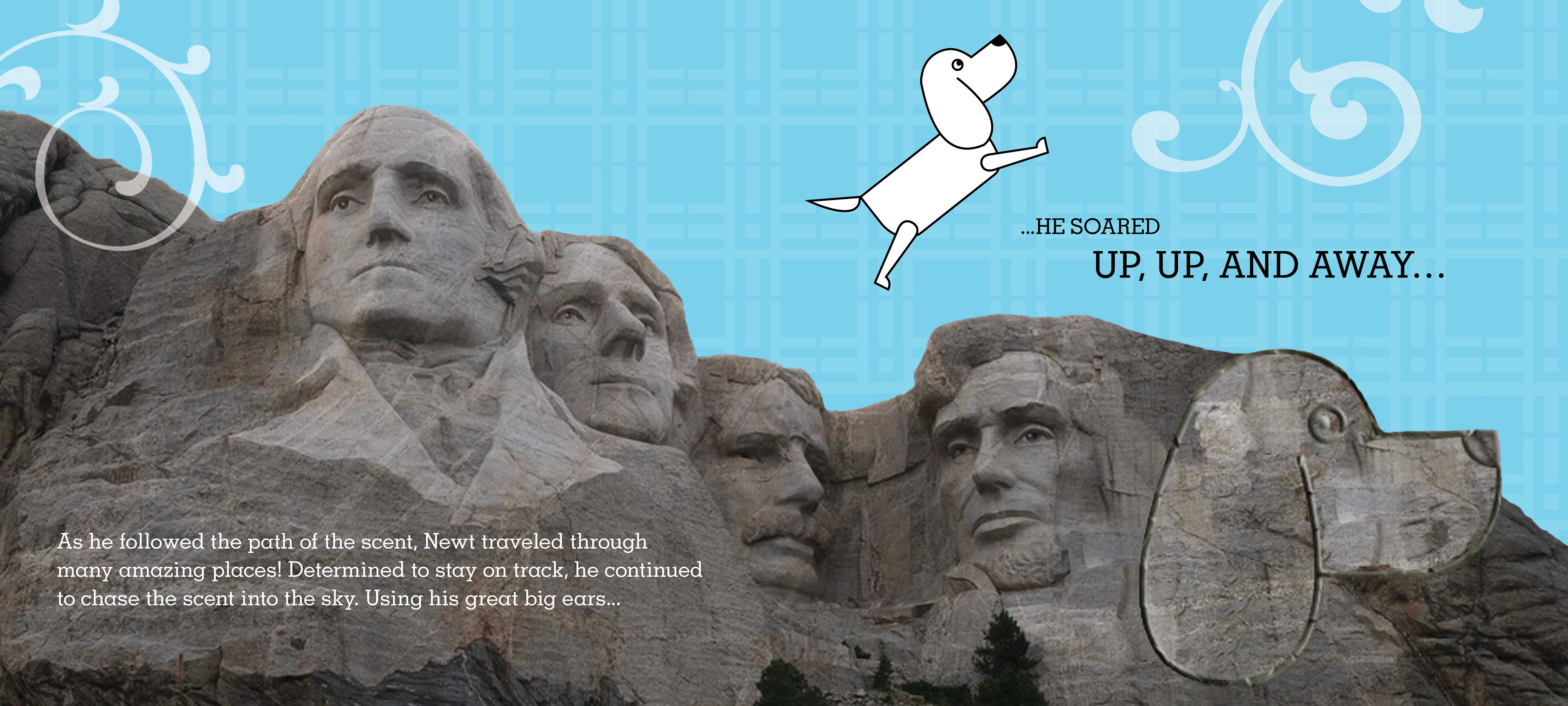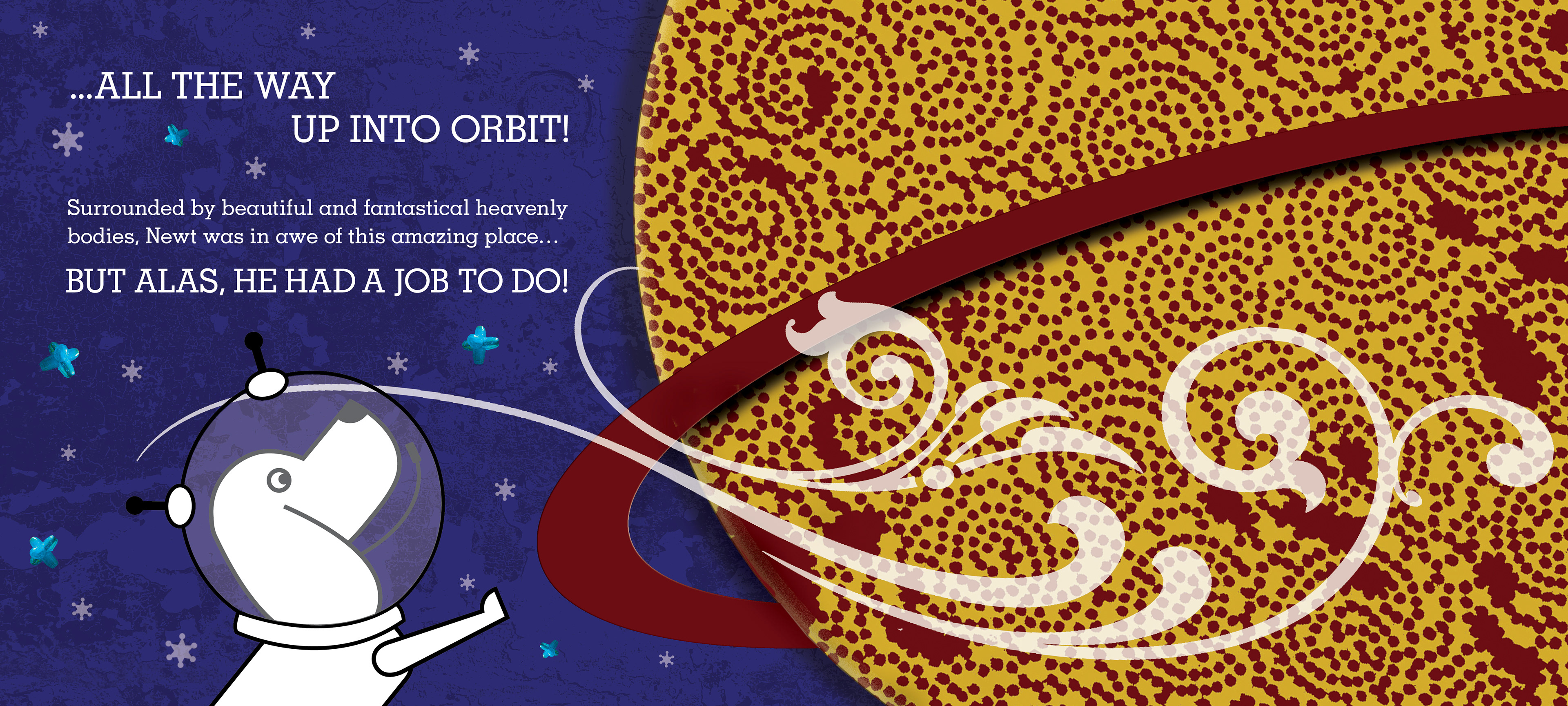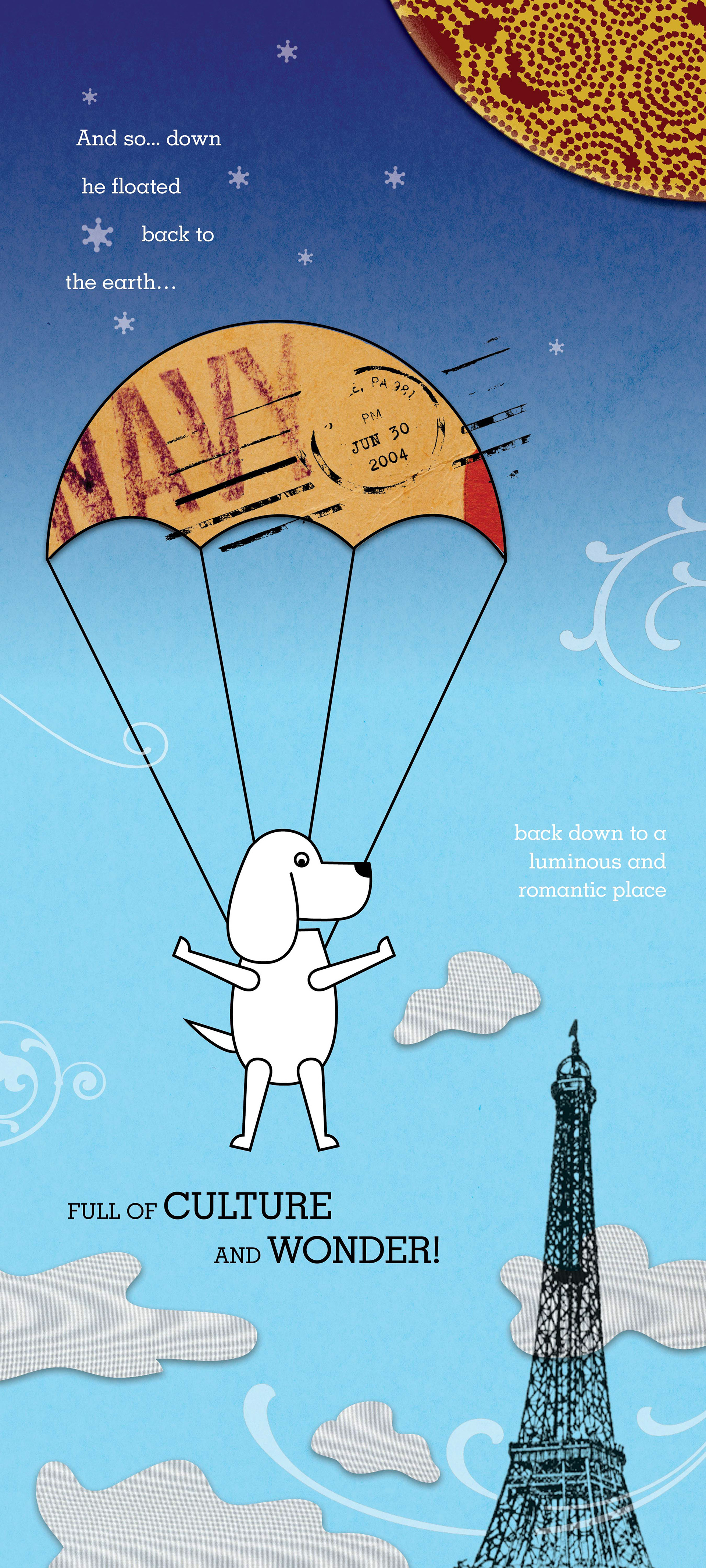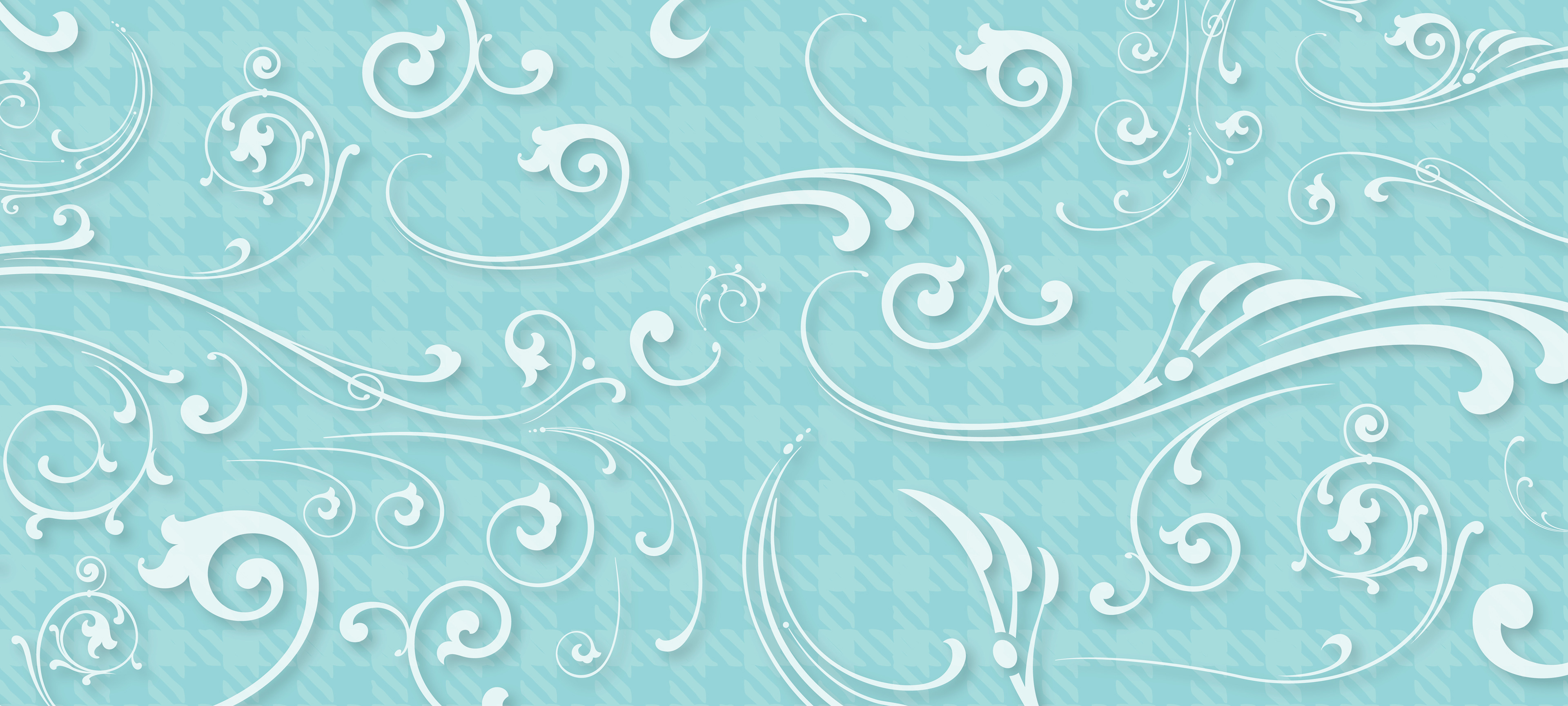 Atlas of Remote Islands
A redesign and illustration of Judith Schalansky's charming and engaging book all about the obscure islands of the globe. The topographic maps were hand painted using walnut ink, then collaged onto canvas.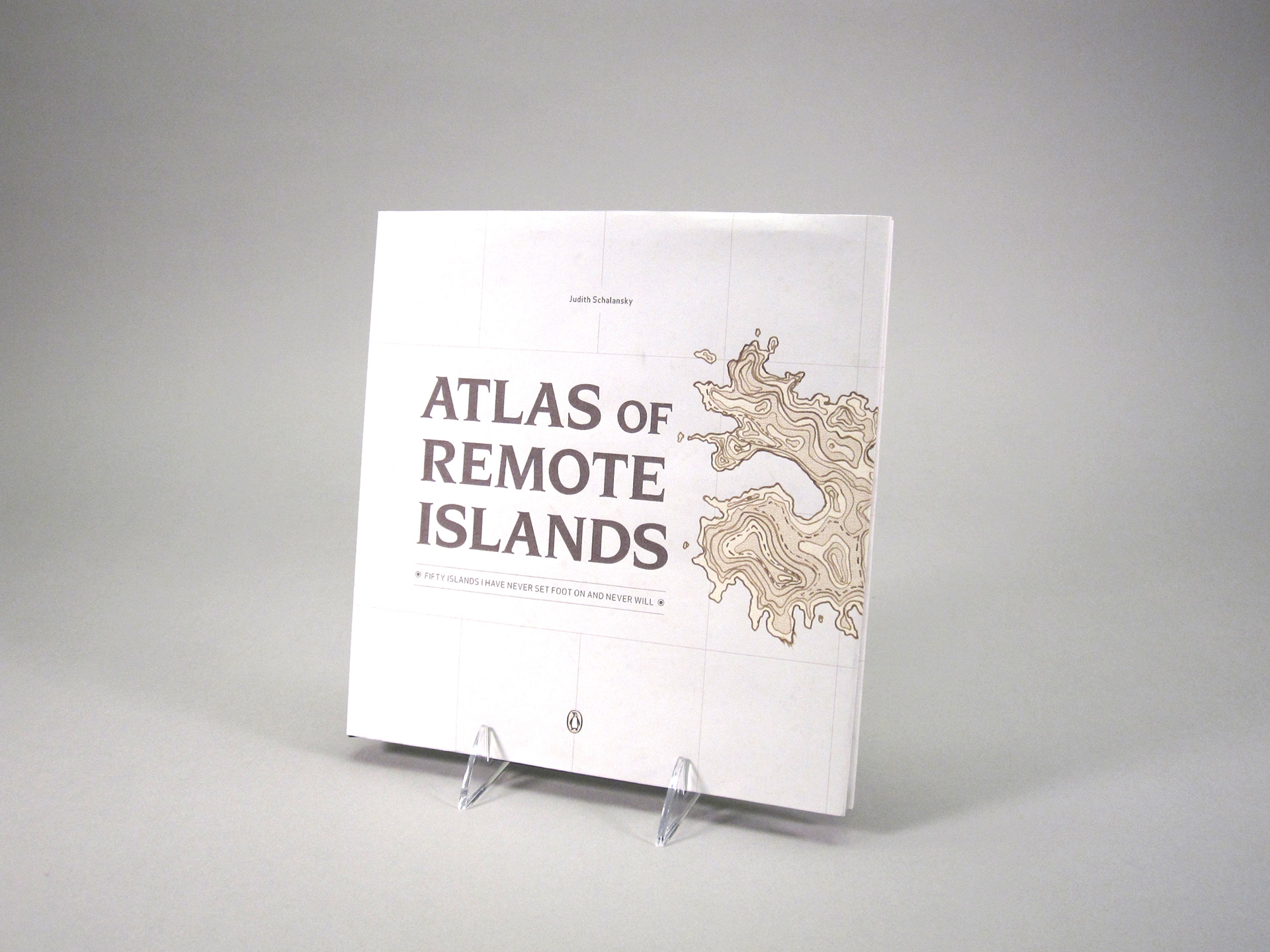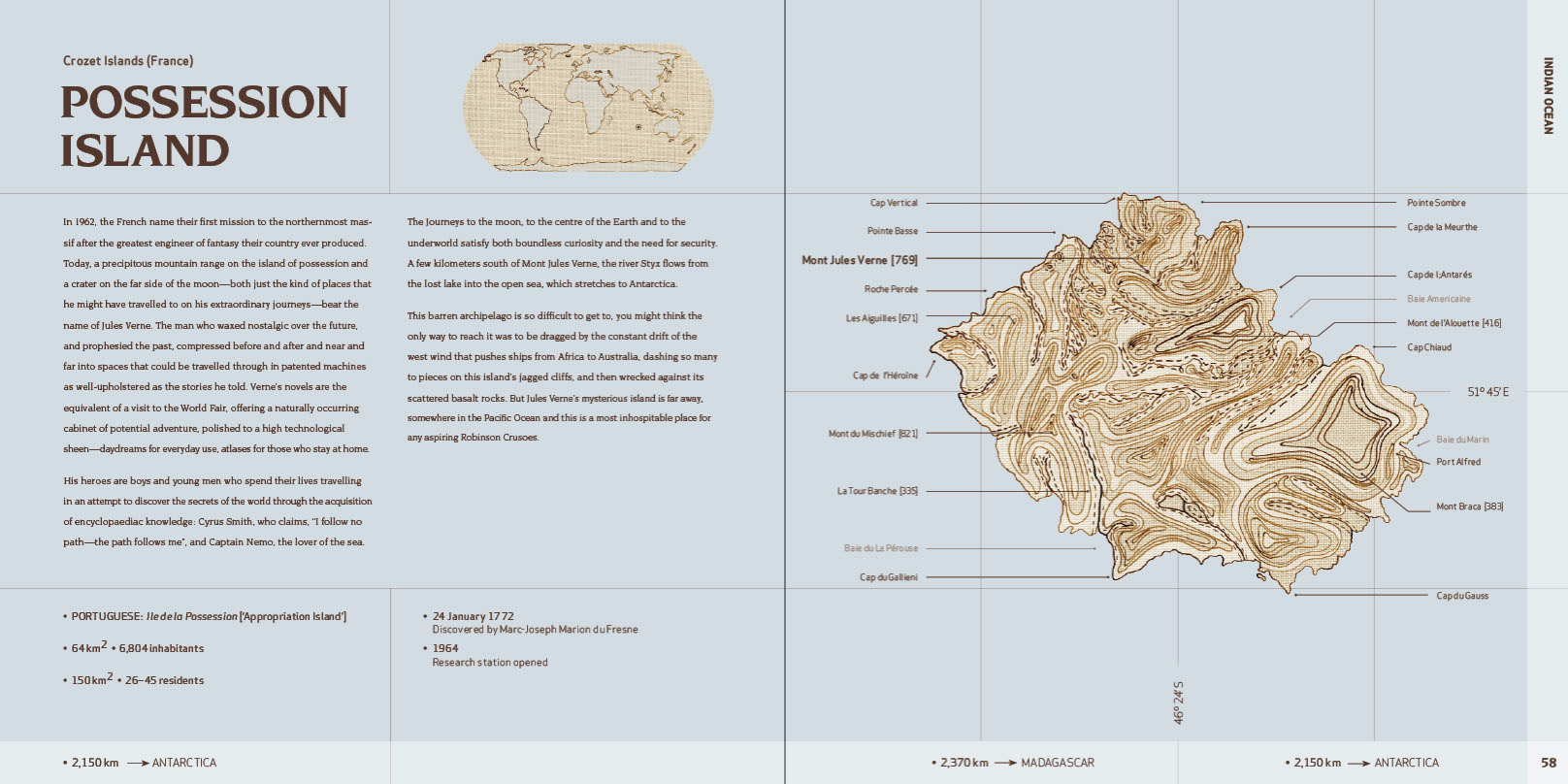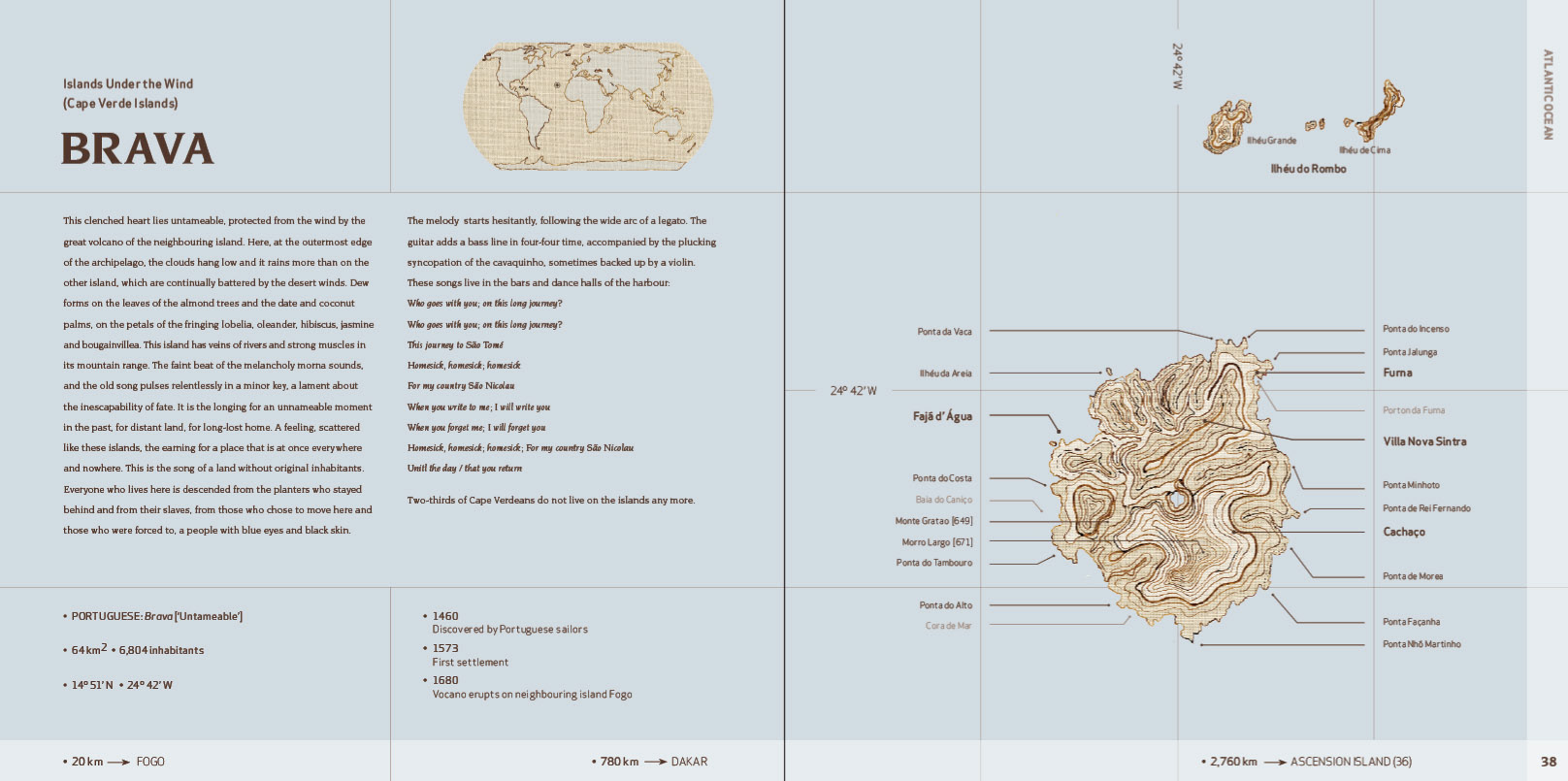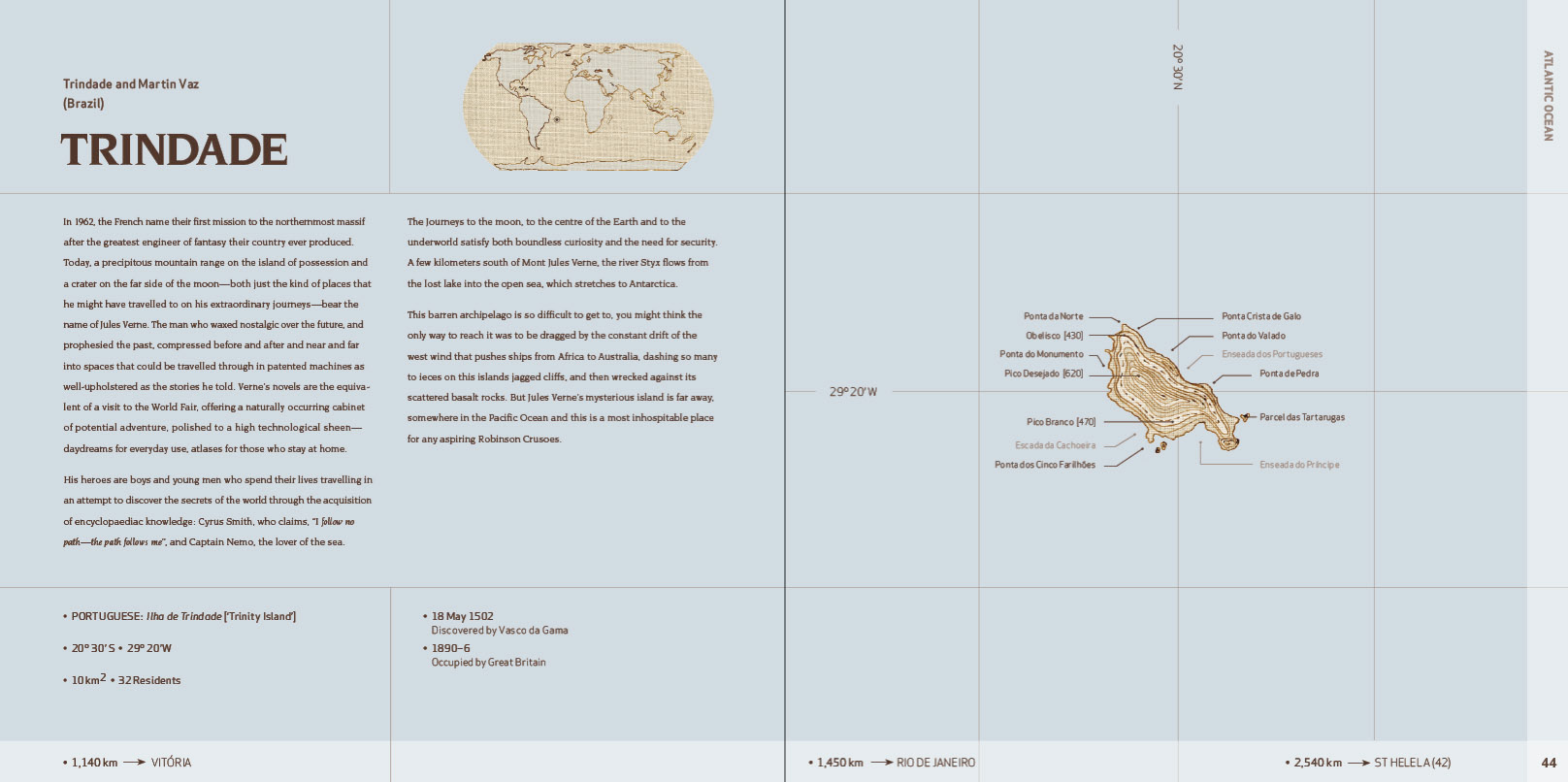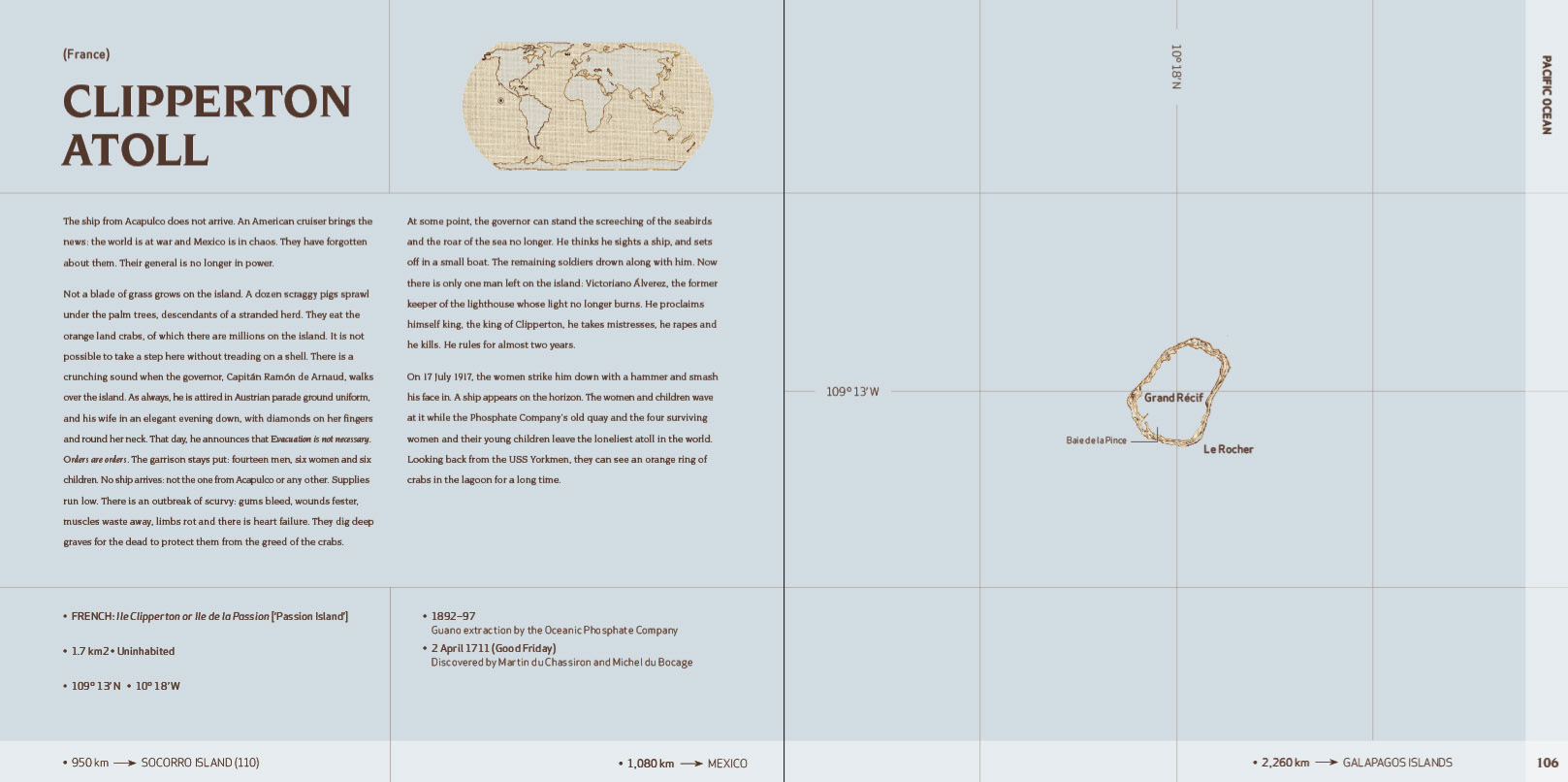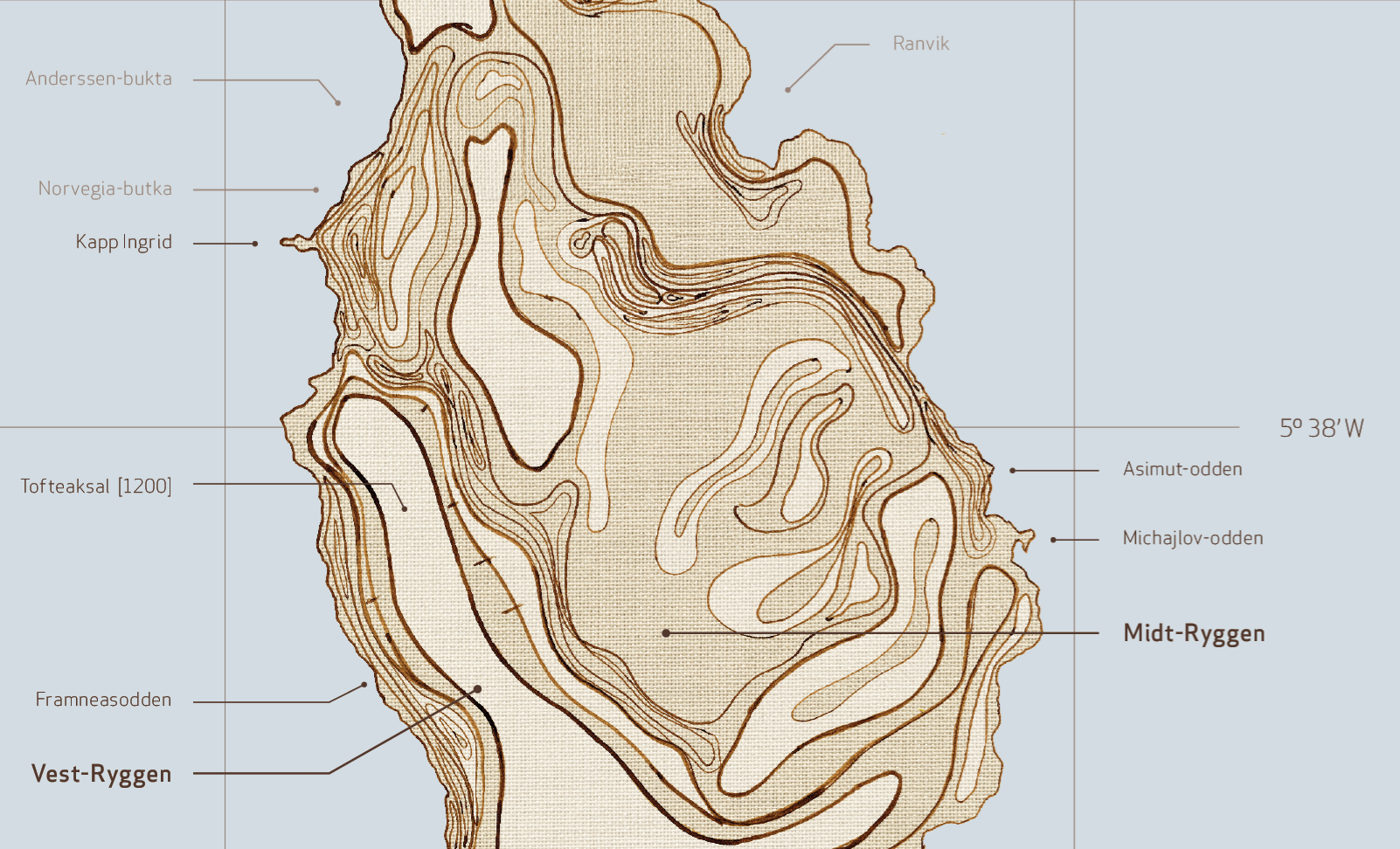 Seven Years of Bad Luck
A children's book about a superstitious black cat who dares not tempt fate for fear of lasting repercussions.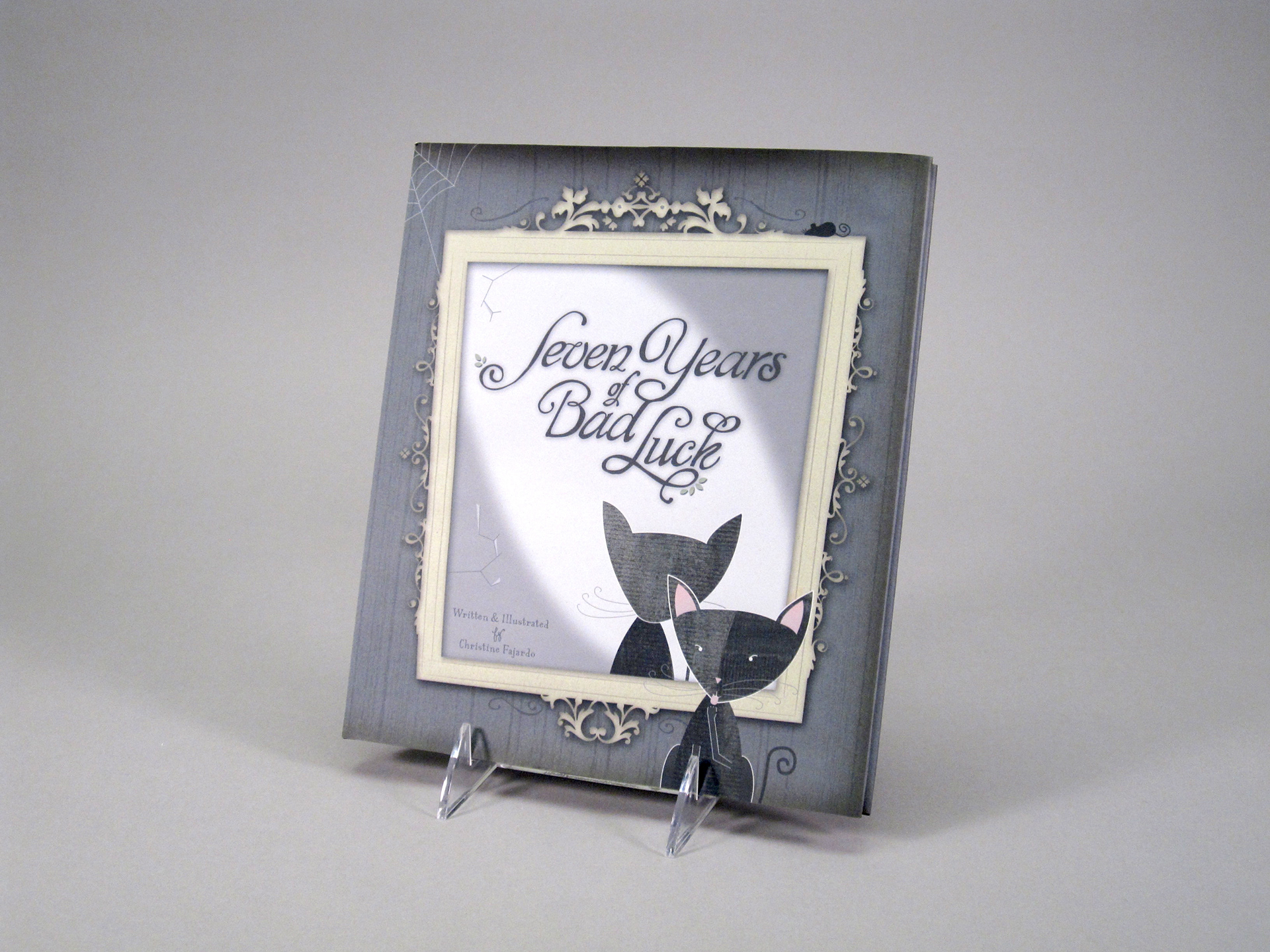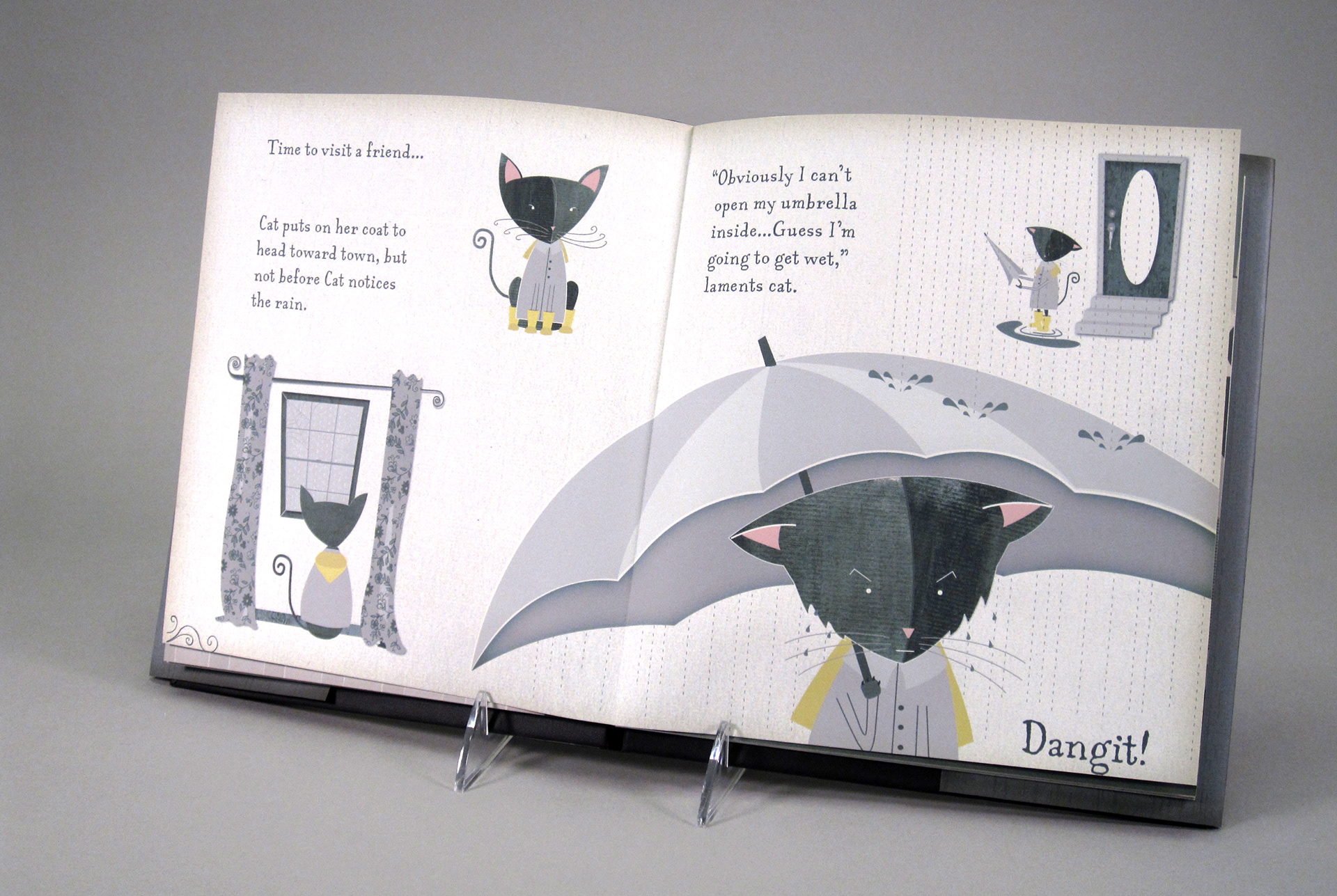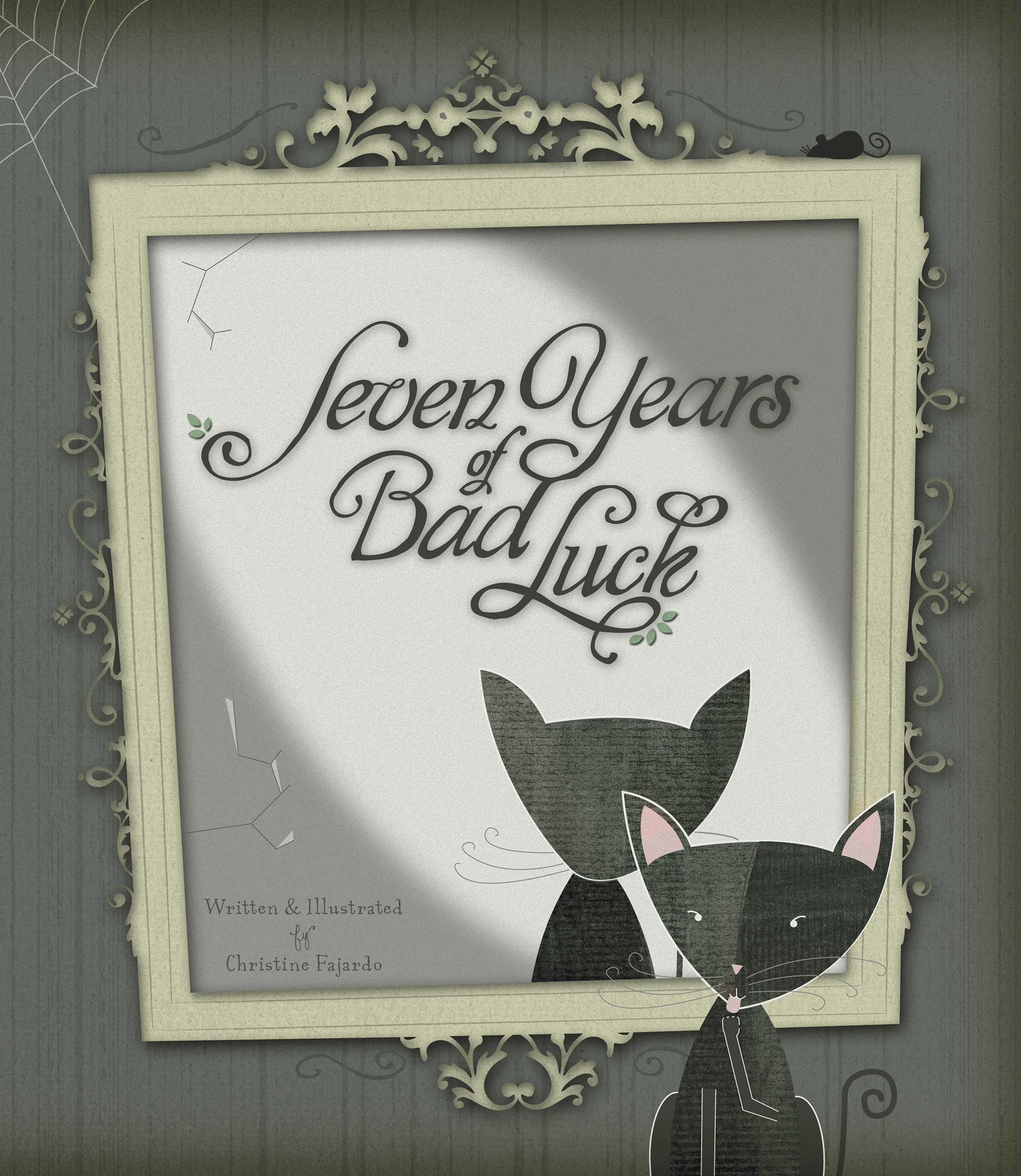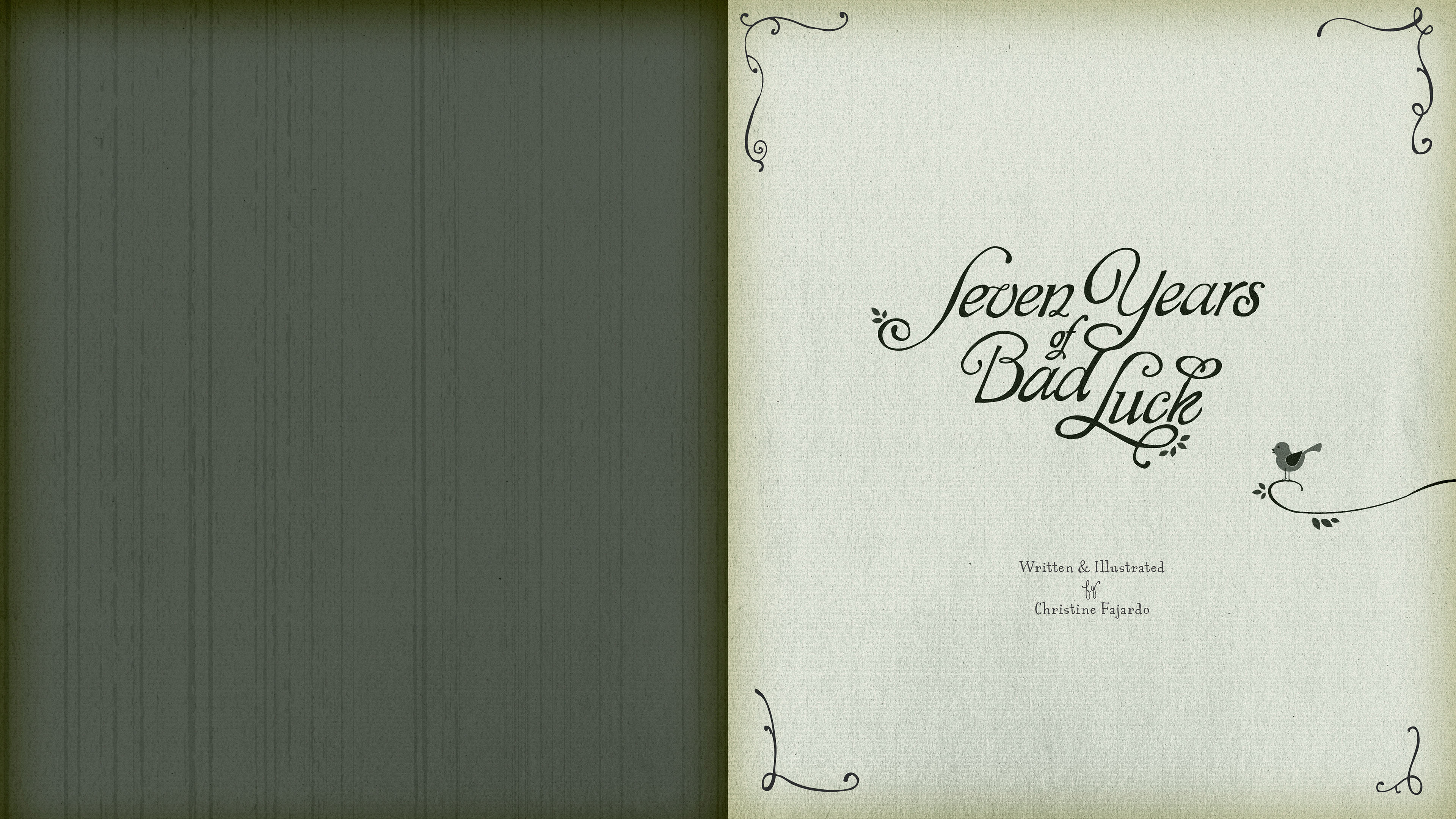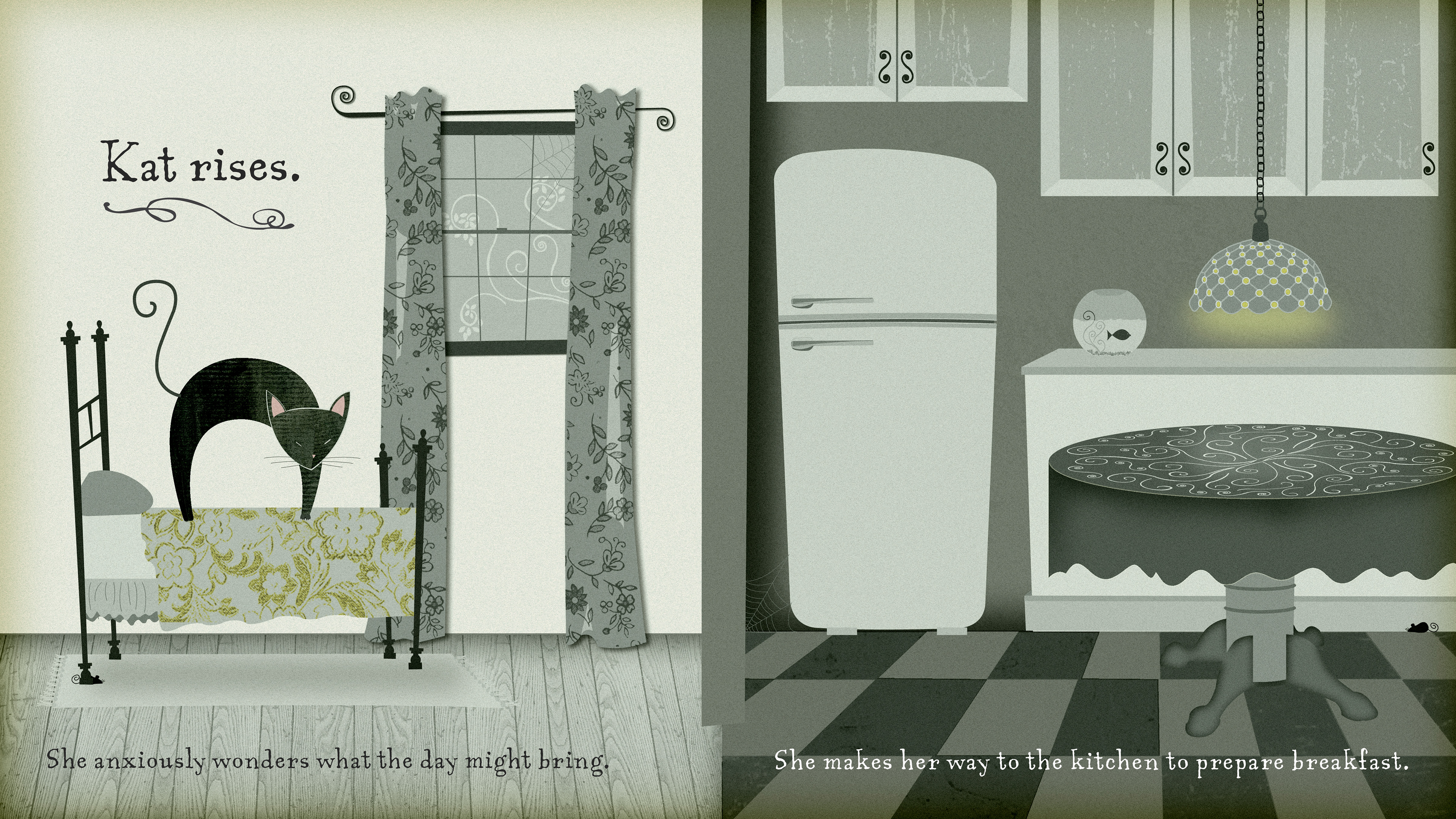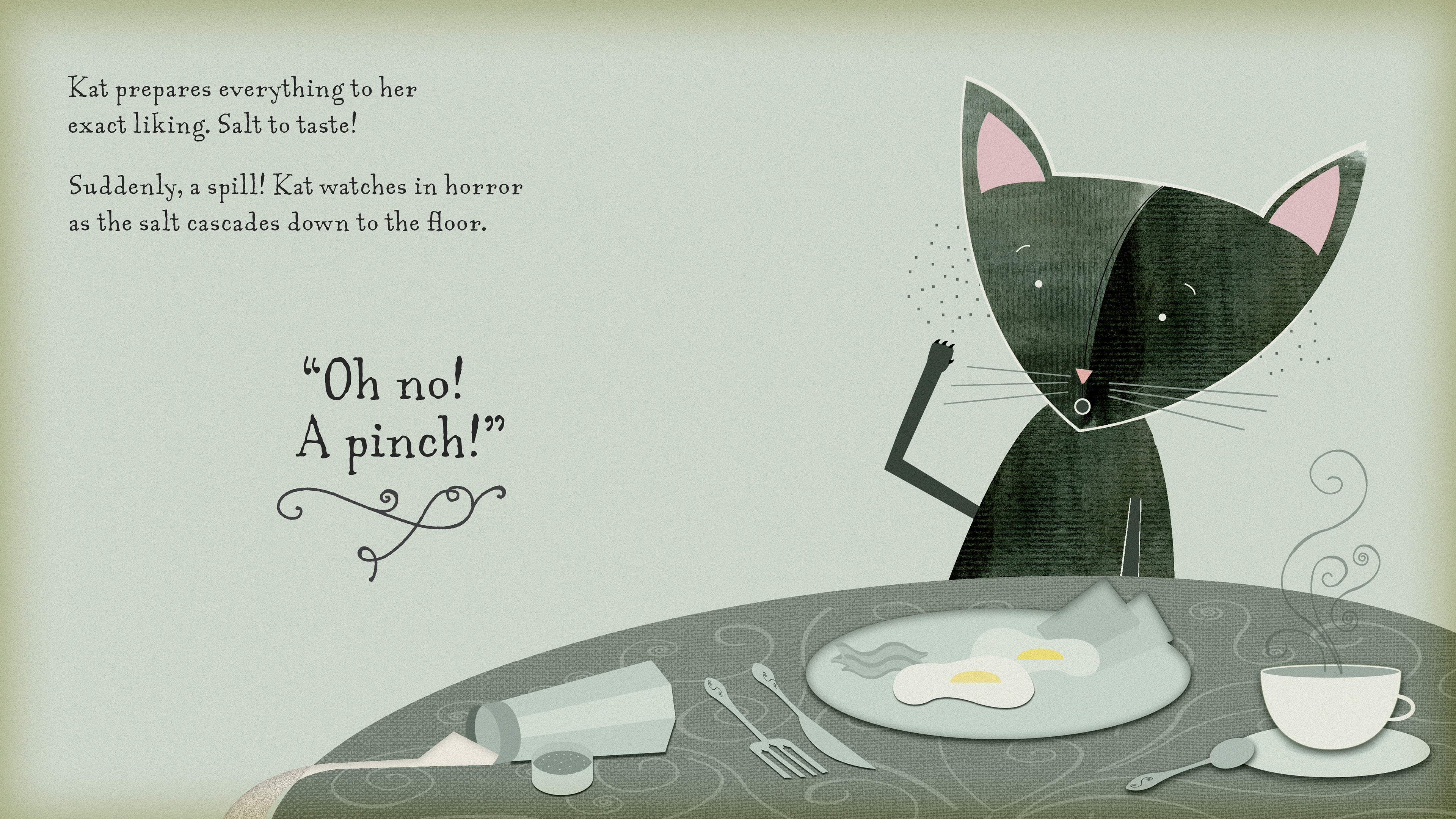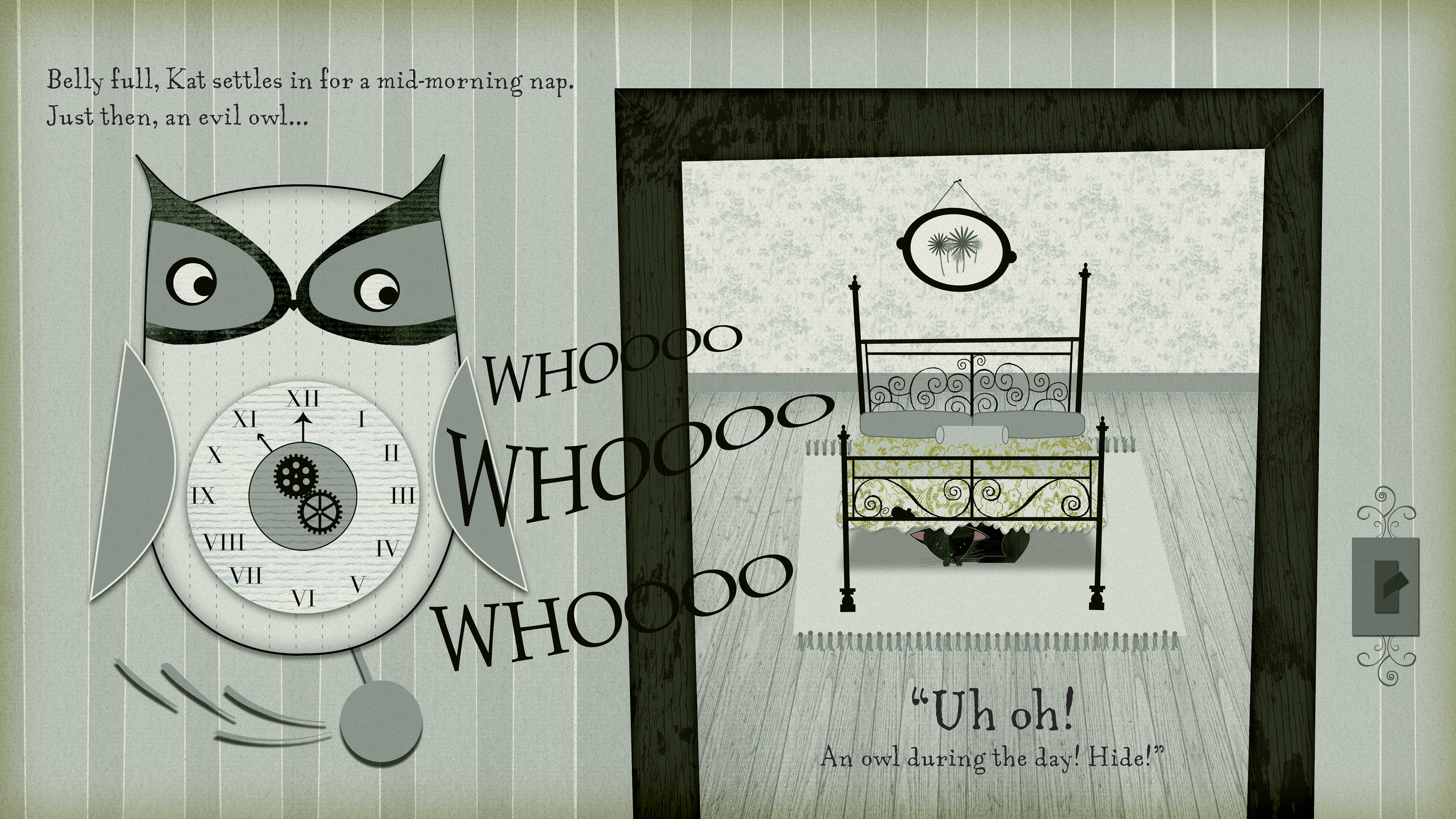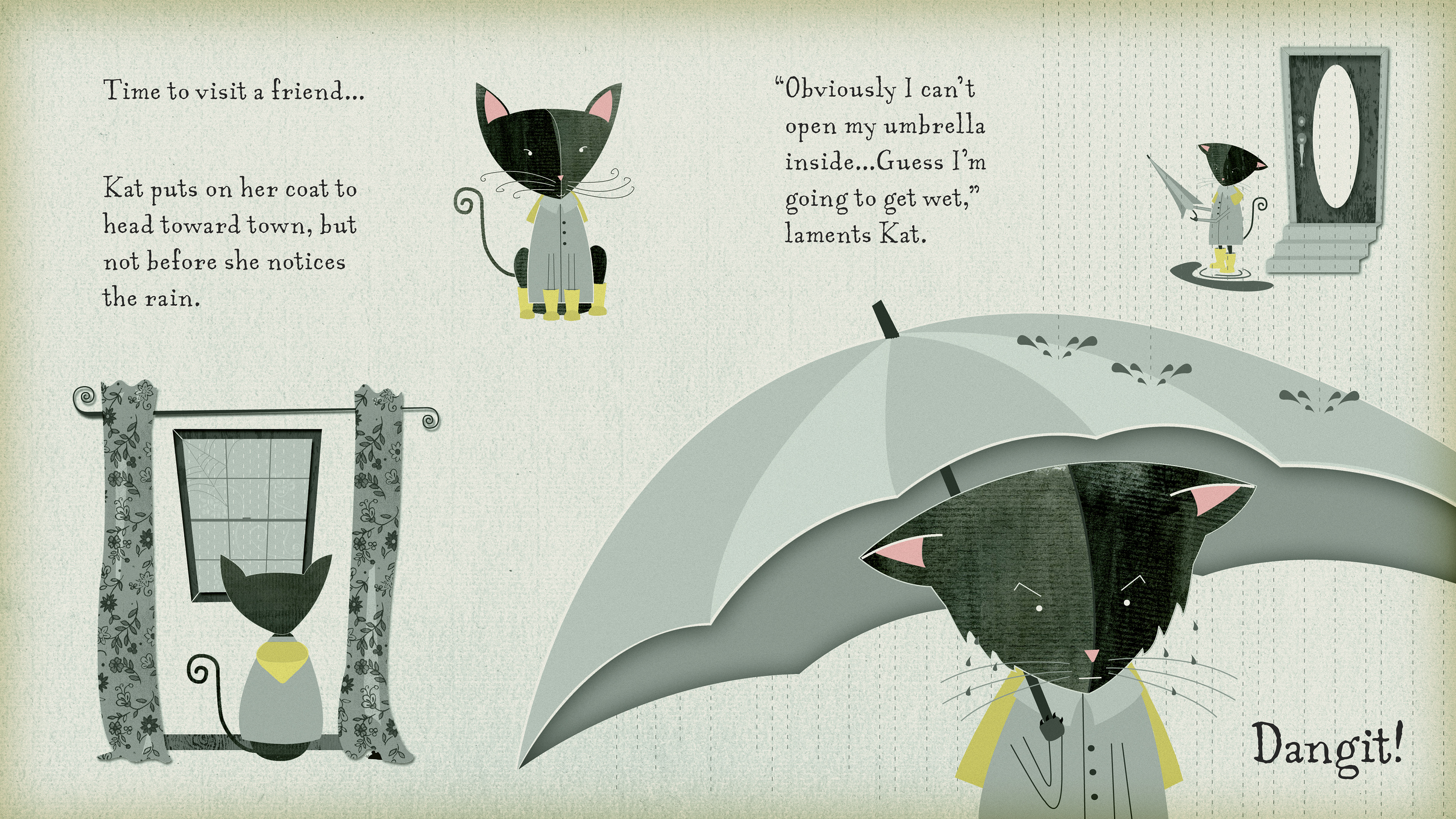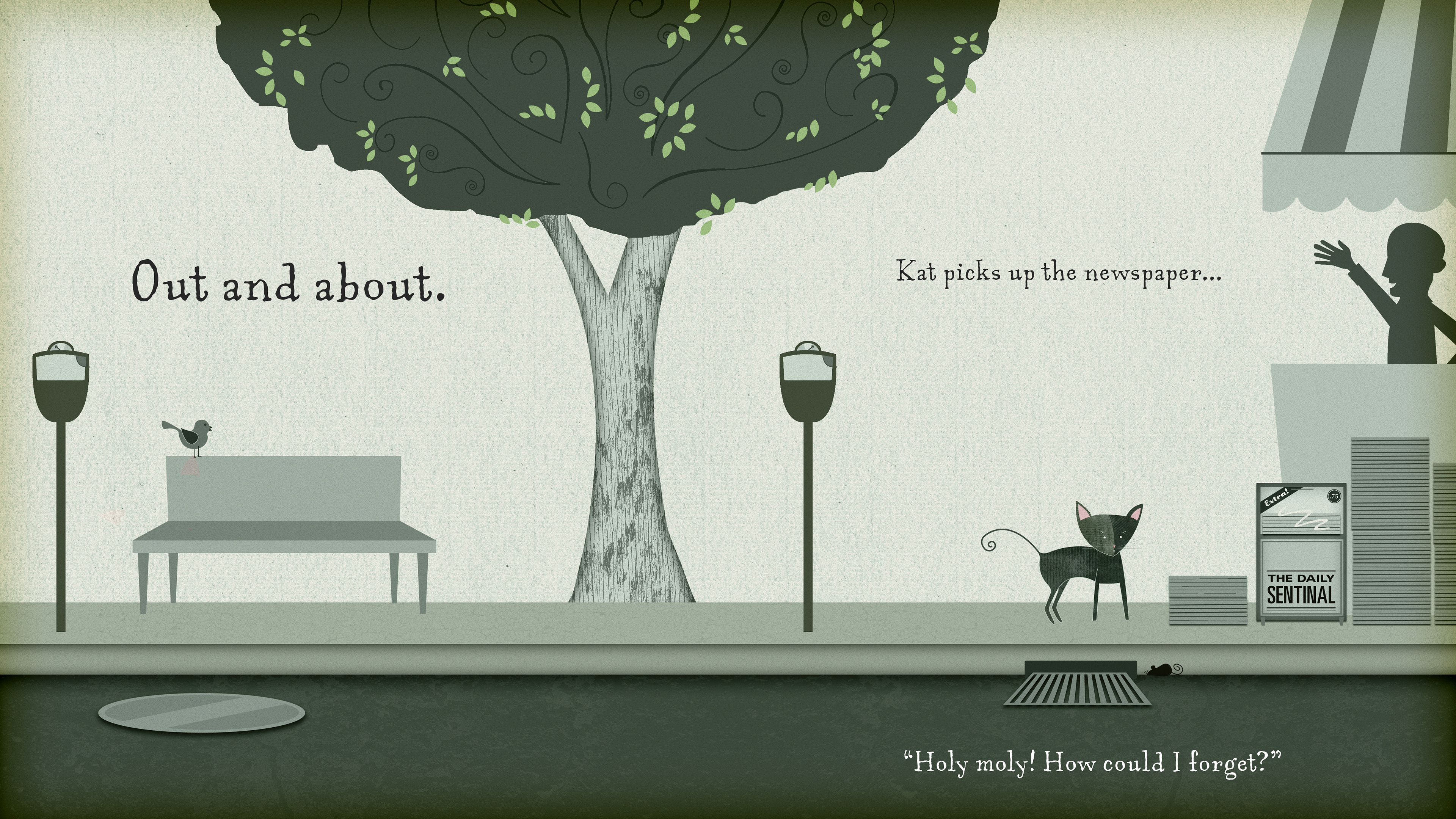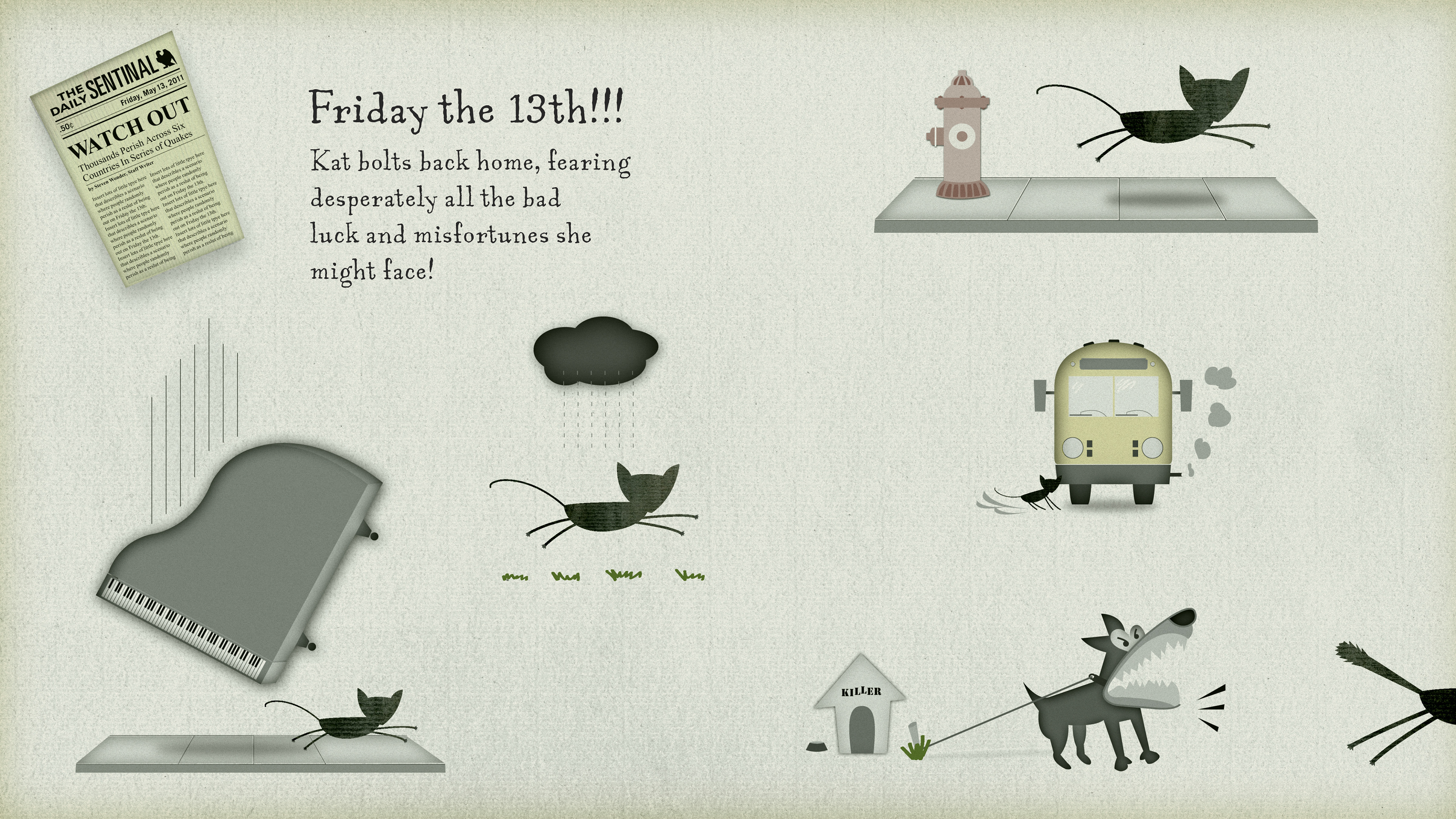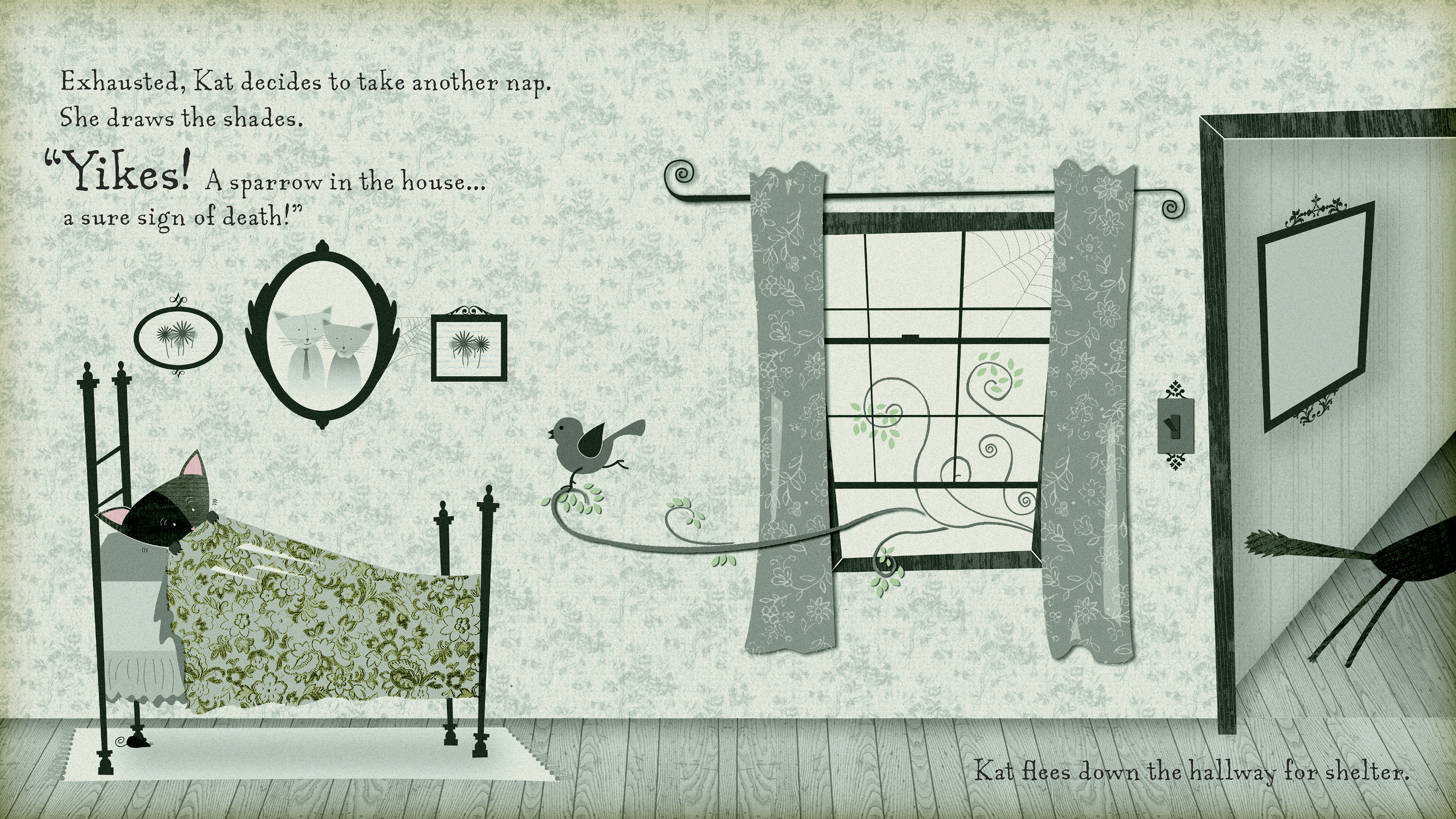 Useless Books
An exercise in lettering, wood, and teeny, tiny paint brushes. These obscure and humorous book titles were hand painted onto wood blocks.